News
April is Diversity Month
Apr 13, 2021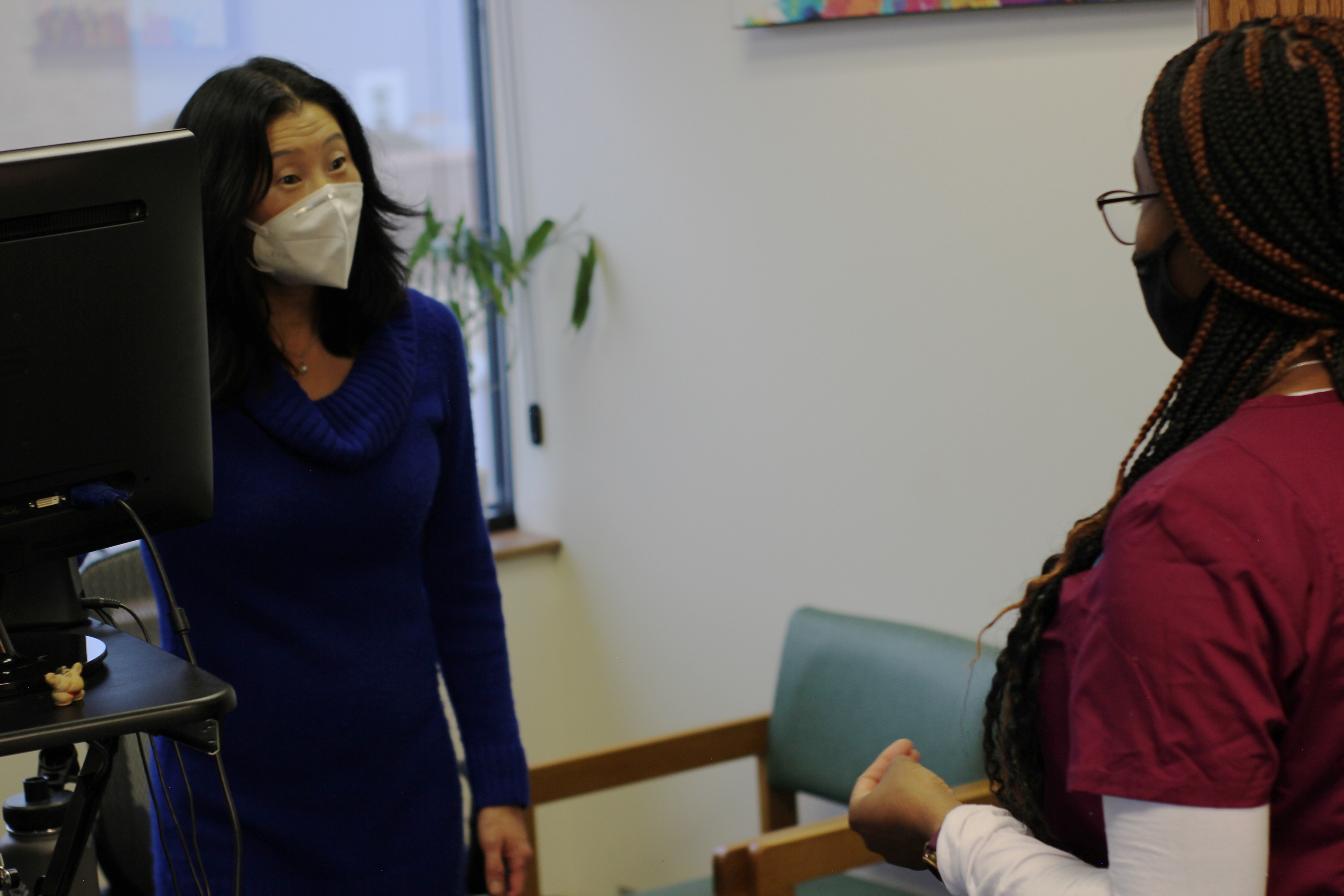 April is Celebrate Diversity month. Platt College wants to recognize and celebrate diversity here on campus and in our community. Please feel free to share ways you celebrate your culture and heritage on Platt's Instagram and Facebook accounts. Please find Equity and Inclusivity resources attached.
A few ideas on how to celebrate diversity:
Multicultural movie night: Susan Golden recommends Guess Who's Coming to Dinner and Lorrie Spoering recommends Paris is Burning
Support minority-owned businesses, restaurants, and markets.
More News from Platt College
Spring Quarter 2021
The start of the new quarter brings hope. More classes brought back to in-person learning and a new fresh start.
Read More