platt college
Admissions Staff
Patrick Huddy
MS
Admissions & Marketing Coordinator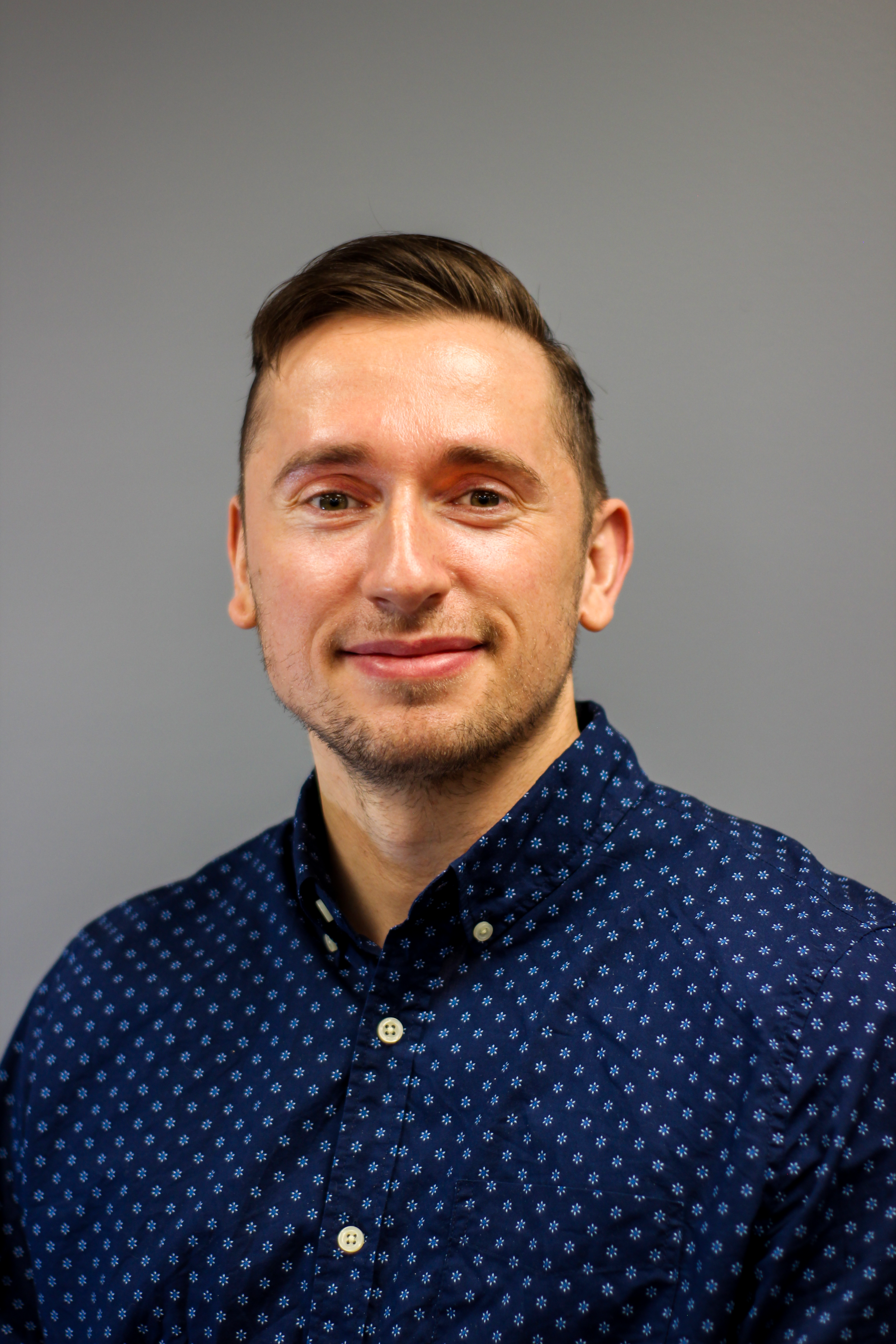 Patrick Huddy serves as the Admissions & Marketing Coordinator at Platt College. He operates all of Platt College's social media presence, maintains the website, creates digital advertising content, recruits new applicants, and oversees the admissions department.

Prior to coming to Platt College, Patrick had a less traditional route than some of his Platt College Staff and Faculty colleagues. Patrick is from Pittsburgh, Pennsylvania and obtained his Bachelor's Degree in Sports Management from Slippery Rock University. After graduating, Patrick spent 2 years in the workforce before heading back to get his Master's Degree at Ohio University in Recreation Studies.
Patrick made the move to Denver, Colorado in 2019 at the end of Masters and accepted a job with a startup. One year later, Patrick accepted his current position at Platt College. In his spare time, Patrick enjoys working out, playing golf, biking, and hanging out with his dogs Leo and May.
Angela Yarber, Admissions Representative, joined Platt College in 2009. Angela began at Platt as an instructor of Foundational Liberal Arts, teaching courses in history and humanities. Angela's role at Platt shifted from instructor to Admissions Representative, in 2016, when she joined the Admissions department.
Angela holds a Bachelor of Arts degree in journalism from the University of Mississippi, where she also completed minor degrees in theater, history, and classics. She also holds a Master of Arts degree in history from Mississippi State University. Angela enjoys spending time with her family and doing outdoor activities. She also loves going to see live music.
Angela Yarber
MA
Admissions Representative