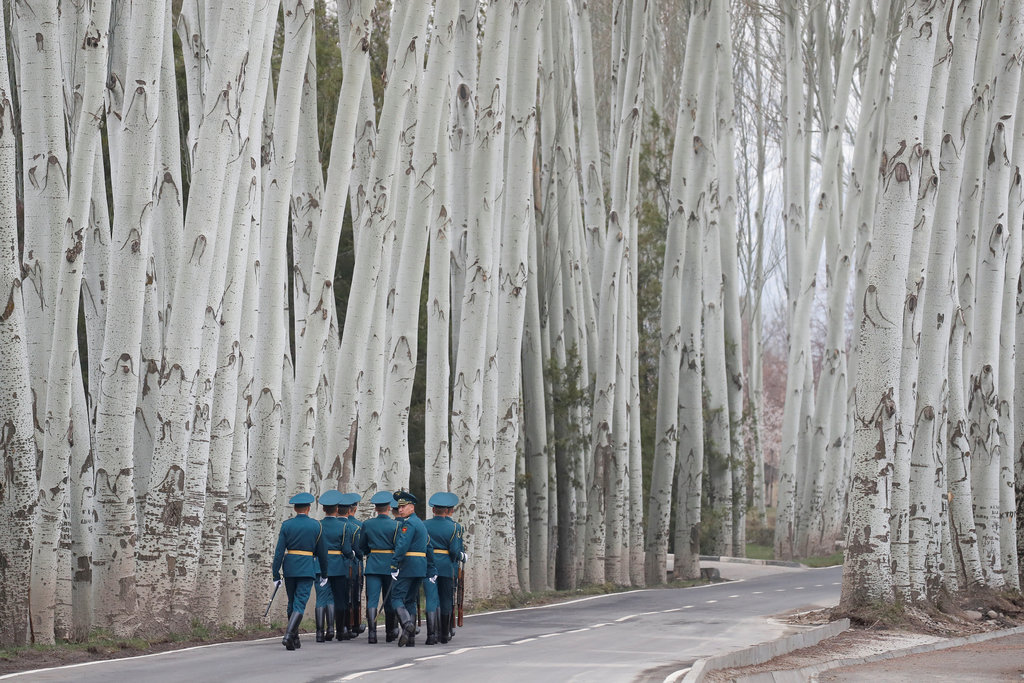 life at platt
Knowledge Resource Library
Library Resources
Nursing and Medical Library
EBSCO
CINAHL Plus with Full Text (EBSCO)
Medline with Full Text (EBSCO)
Academic Search Premier (EBSCO)
LIRN (Proquest)
ProQuest Nursing & Allied Health Source (LIRN-Proquest)
Proquest Health and Medical Complete (LIRN-Proquest)
Medcom Trainex Video Training (LIRN-Proquest)
Proquest Psychology (LIRN-Proquest)
LIRN (CultureVision) and others
CultureVision (LIRN-Culturevision)
Micromedex
Pubmed Linkout Pubmed
Pubmed Single Citation Matcher
PICO tool
Business, References, and Newspapers
Business
Business Source Premier (EBSCO)
Research Library: Business (LIRN - Proquest)
Dictionaries & Encyclopedias and Reference Ebooks
Gale Virtual Reference Library (LIRN-Gale)
Newspapers
Newstand (LIRN-Proquest)
Newspaper Source (EBSCO)
Medlineplus Government Website the National Institutes of Health's Web site for patients and their families and friends.
Regional Business News (EBSCO)
Drugs, Toxicology, and Alternative Medicine
Drugs
Because the online subscription offered through the Micromedex Academic Program is intended specifically for students enrolled in healthcare-related curriculums and faculty/instructors that teach those curriculums, access must be restricted to those users. For access via desktop or laptop/notebook computer while in a patient care facility, they must utilize the facility's subscription—they are not to access via the user name and password provided for the academic subscription or share the access information with others.
General and Interdisciplinary
General & Interdisciplinary
Academic Search Premier (EBSCO)
Academic OneFile (LIRN-Gale)
Research Library (LIRN-Proquest)
MasterFILE Premier (EBSCO)
Expanded Academic ASAP (LIRN - Gale)
Social Sciences (Psychology, Sociology, Criminology, and Social Work)
Psychology and Behavioral Sciences Collection (EBSCO)
ProQuest Psychology Journals (LIRN-Proquest)
ProQuest Sociology (LIRN-Proquest)
Academic Search Premier (EBSCO)
Proquest Social Science Journals (LIRN-Proquest)
EBSCO Social Sciences (EBSCO)
Science & Technology
Proquest Research Library: Science & Technology (LIRN-Proquest)
Academic Search Premier (EBSCO)
Academic OneFile (LIRN -Gale)
Expanded Academic ASAP (LIRN-Gale)
Highwire Press
History, Philosophy, Education, and Statistics
History
Research Library: History (LIRN-Proquest)
Gale Virtual Reference Library (LIRN-Gale)
Philosophy
Religion and Philosophy Collection (LIRN-Gale)
Education
Government/Statistics
Portal to Government Information is the U.S. government's official web portal.
library hours
7:30 am-4:30 pm
(720) 758-7983
Monday-Friday
The Knowledge Resource Library staff provides outstanding resources and professional technical skills to users, collaborates with faculty and students in individual and group settings, and assists with the instruction of evidence based practice and information literacy skills.
For access to the My Platt College Knowledge Resource Library, students and employees need to use the My Platt College dashboard course.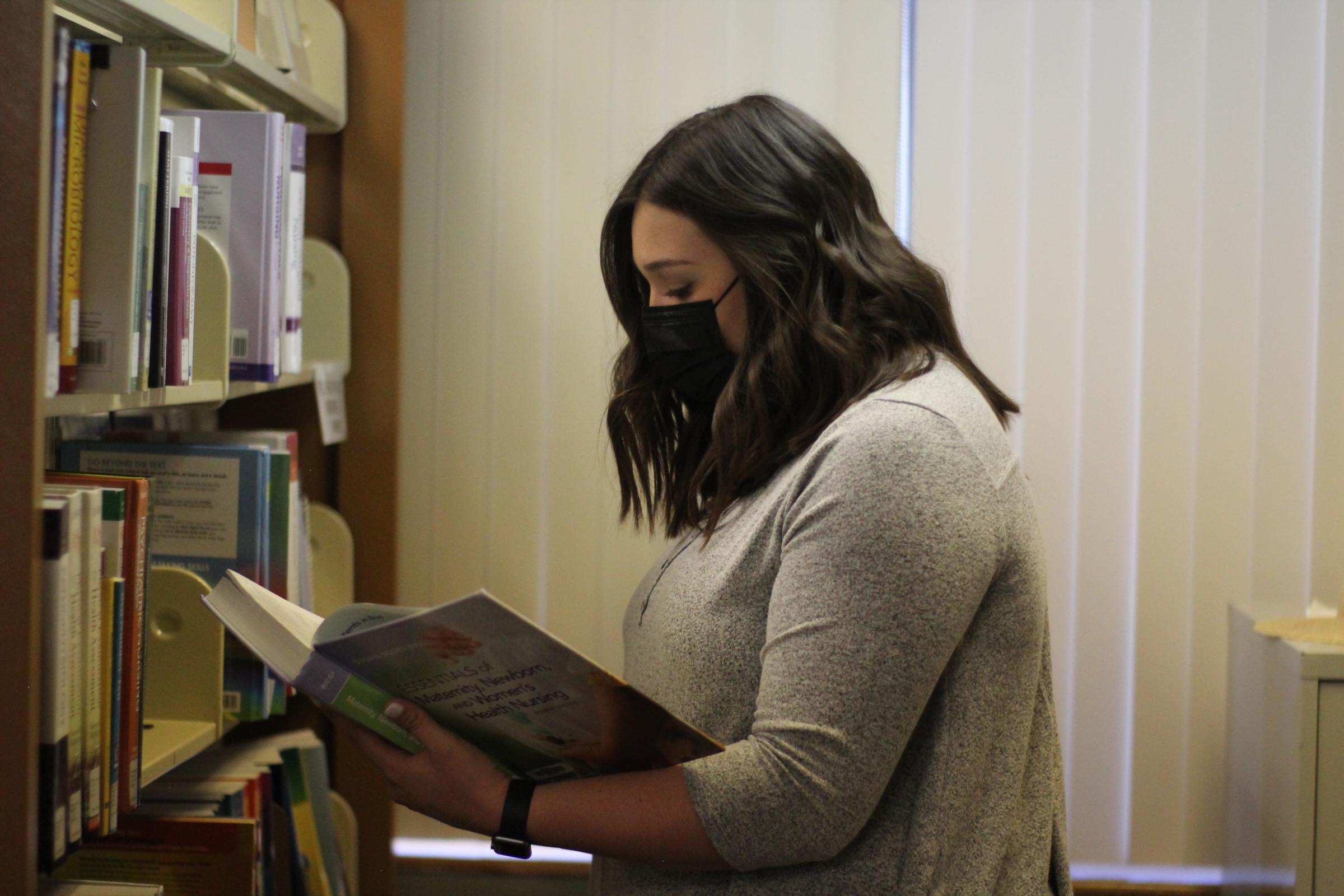 ---
Meet the Library Staff
---
Sanders Melvin
MLIS
Sanders Melvin, Information Specialist, holds a Master of Library and Information Science from the University of Denver. They have experience in working with law students. Their particular interest in librarianship is in accessibility of library spaces for students.