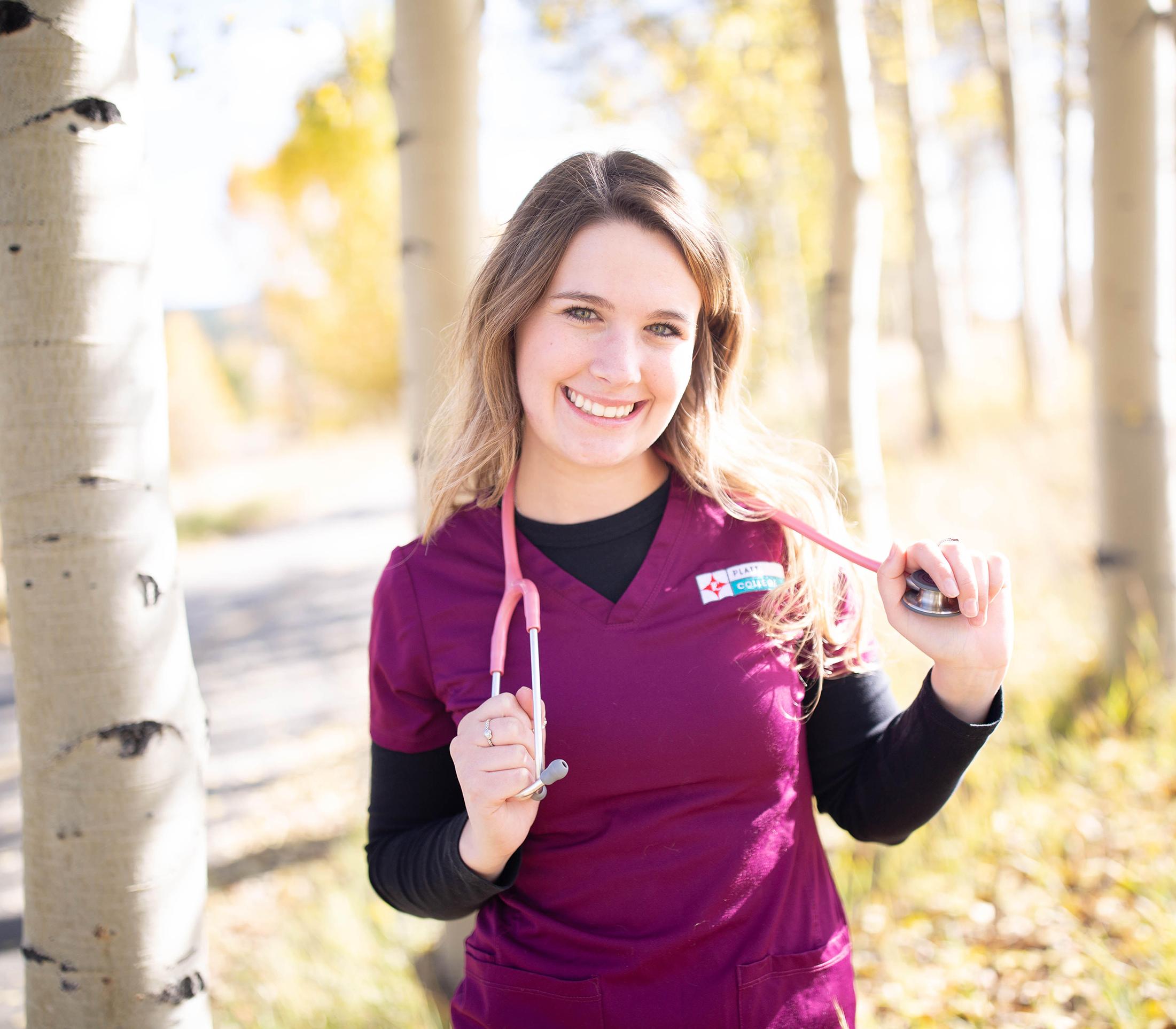 Nursing is all we do! 24/7
Earn a Bachelor of Science Degree in Nursing in Just 3 Years
WHY PLATT COLLEGE?
To learn more click the "More Info" button below or call our Admissions office at (720) 758-7971.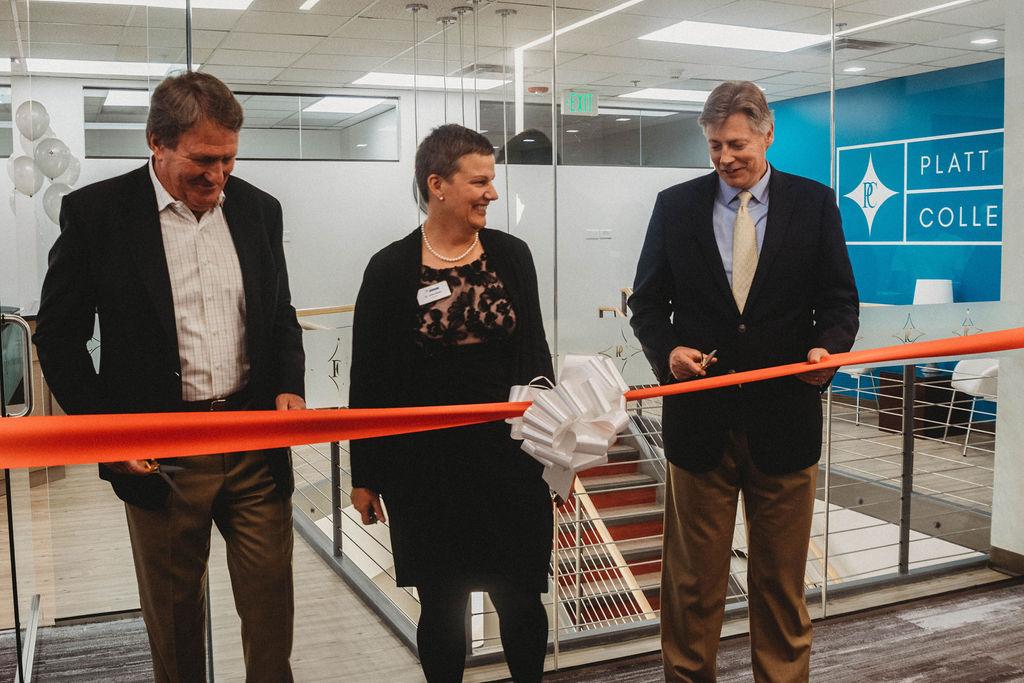 New Campus
Platt College's New Home
We have officially moved to our new home in Greenwood Village, Colorado. Mayor George Lantz joined College President Dr. Julie Basler and CECU CEO Dr. Jason Altmire for a celebration night.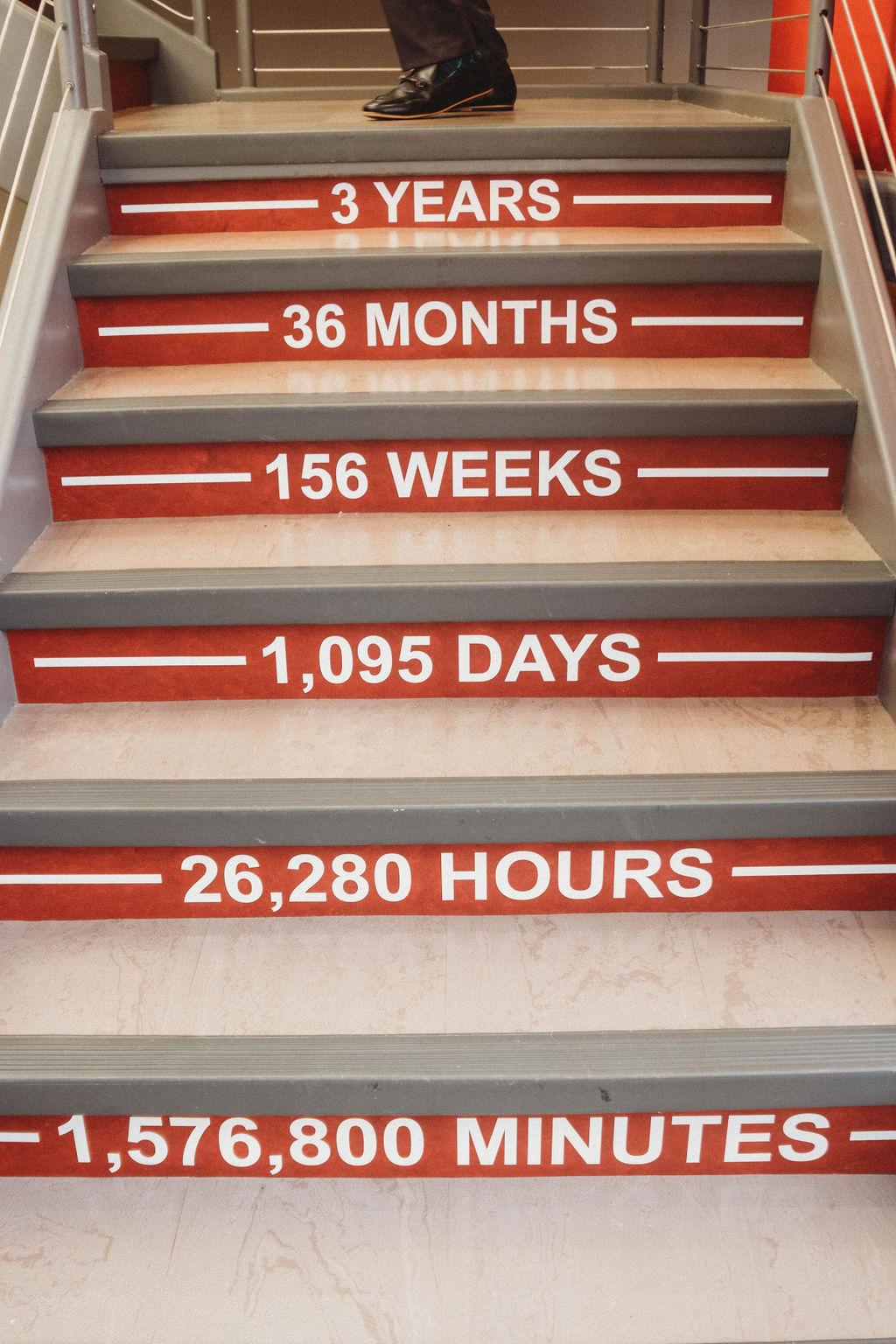 Platt Life
Colorado is home to Platt College
It's true-it takes 3 years of work, but where better to learn than in Greenwood Village, Colorado. With 300 days of sunshine a year and an array of award-winning restaurants, art, world-class museums and a number of major healthcare systems, the College area blends urban sophistication with outdoor adventure.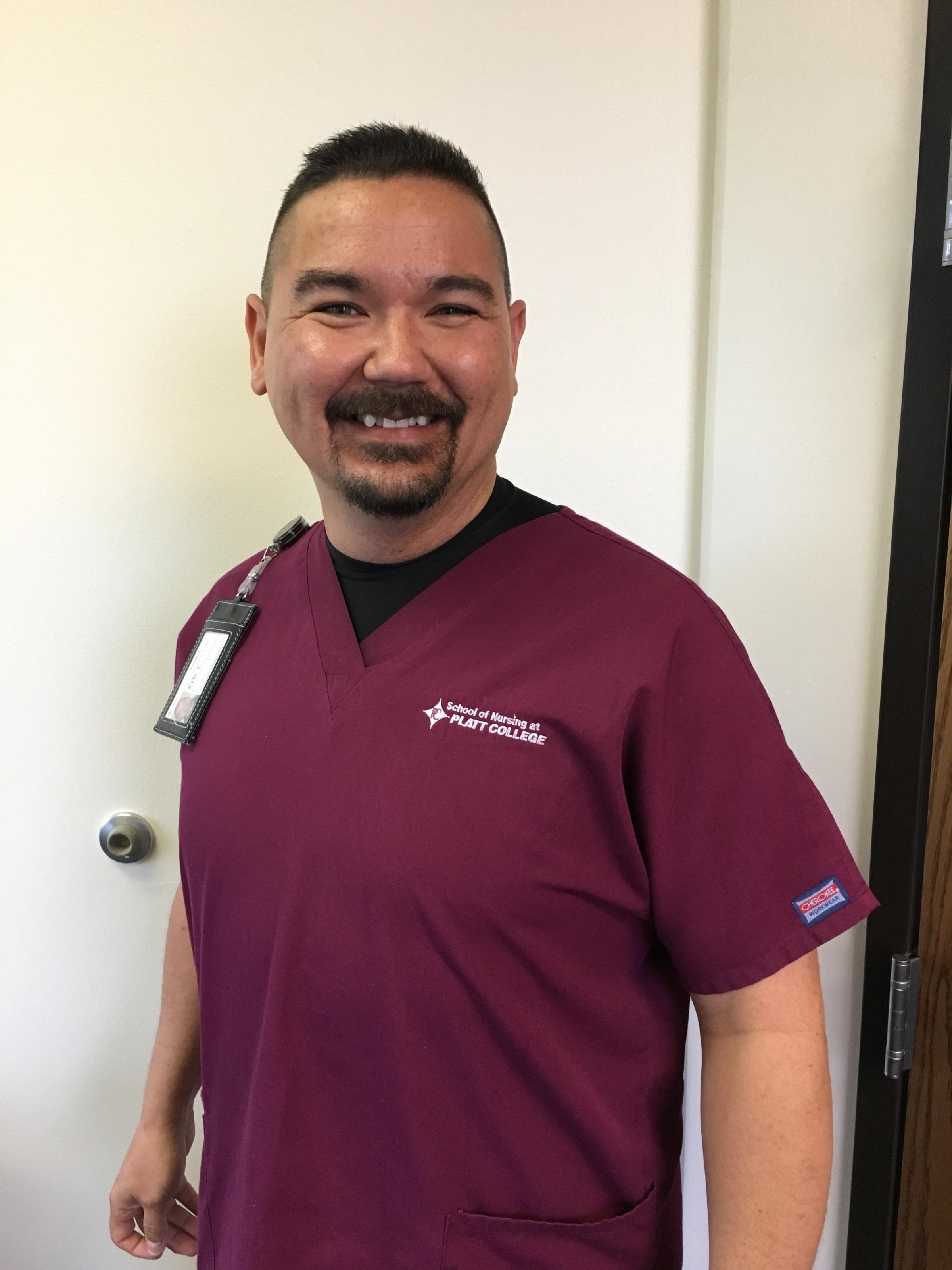 Platt changed my life. I discovered who I was as a person: my strengths, my weaknesses, and most of all my passion for nursing.

Abby, BSN, RN
Platt College
2020 Alumna
Going to Platt has given me resiliency and a greater love for the field of nursing and helping others.

Tamara, BSN, RN
Platt College
2021 Alumna
Upcoming Events at Platt College
There are no events right now. Check back soon!

The goal of accreditation is to ensure that education provided by institutions of higher education meets acceptable levels of quality. Platt College, as an institution, is an accredited member of the Accrediting Commission of Career Schools and Colleges (ACCSC).
The baccalaureate nursing program at Platt College is accredited by the Accreditation Commission for Education in Nursing (ACEN) 3390 Peachtree Road NE, Suite 1400 Atlanta, GA 30326 (404)-975-5000. The most recent accreditation decision made by the ACEN Board of Commissioners for the BSN program is continuing accreditation.