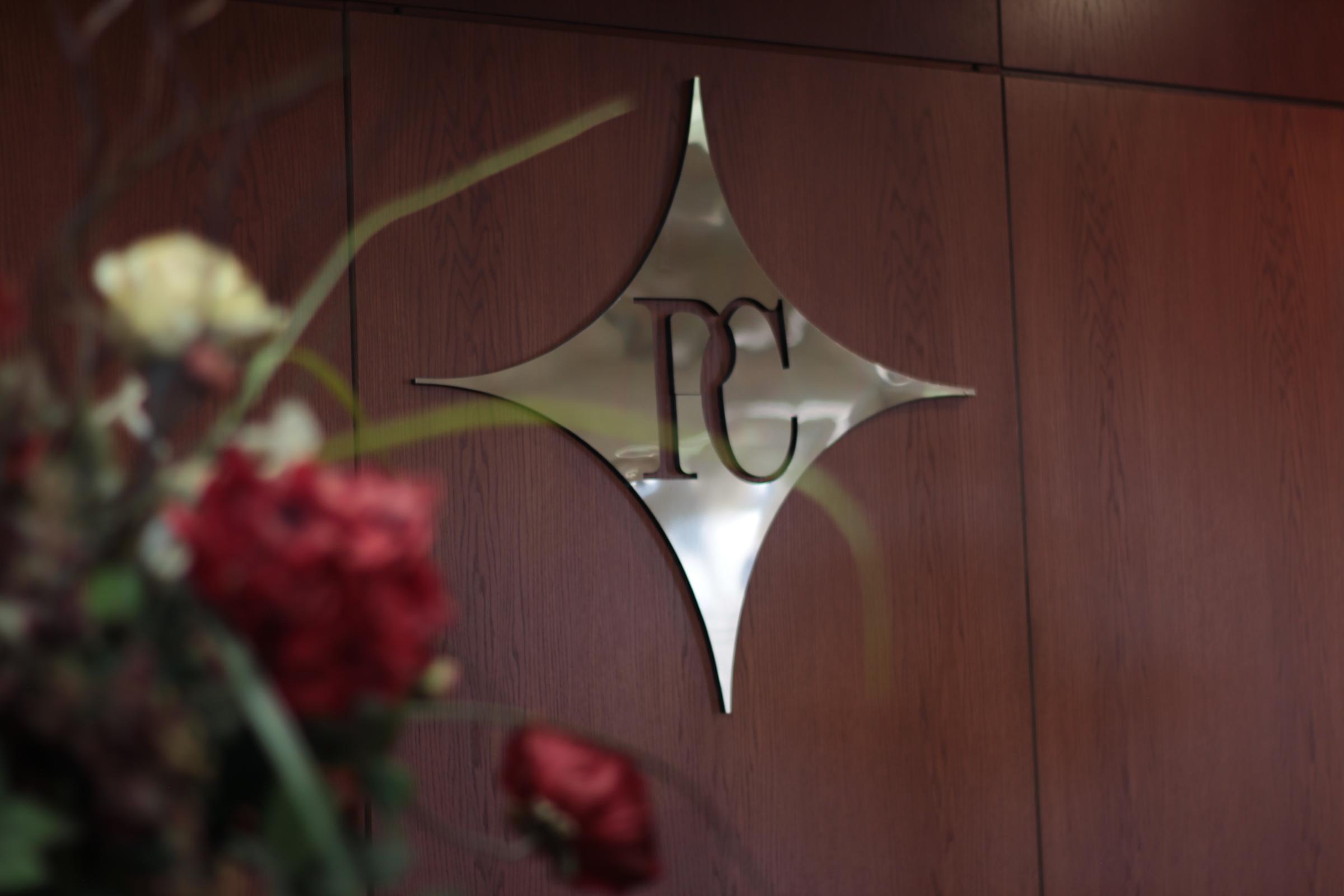 Vision statement
Platt College is dedicated to academic excellence, personal and professional ethics, integrity, and growth in an environment of mutual respect and diversity that meets the needs of a changing global environment.
mission statement
Platt College prepares students for professional nursing practice.
Equity and Inclusion Committee
The Equity and Inclusion Committee is a standing committee at Platt College who assists in the development of plans, strategies, and initiatives to encourage increased diversity in the enrollment of the college and involvement in the college by diverse individuals at all levels of the institution.
Platt College does not discriminate on the basis of race, color, national origin, religion, sex, gender identity, pregnancy, physical or mental disability, medical condition (cancer related or genetic characteristics), ancestry, marital status, age, sexual orientation, citizenship, or service in the uniformed services in educational and employment opportunities, and is committed to the education of a non-racially identifiable student body).
Equity and Inclusion mission statement
Our purpose at Platt College is to foster and promote an inclusive environment. We are committed to recruiting and retaining outstanding faculty, staff and students from varied backgrounds. We are committed to encouraging faculty, staff and students to cultivate an environment of diversity and inclusion, which are essential for strengthening our core values, our holistic awareness and our success in embracing everyone.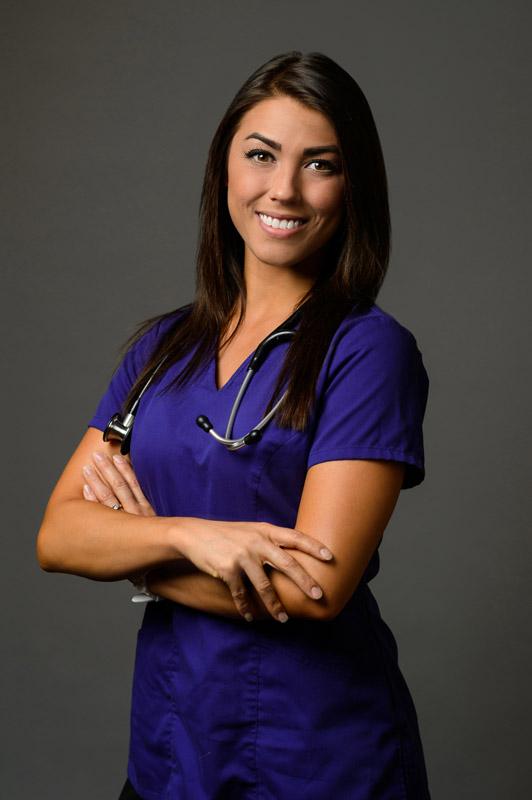 Core Values
At Platt College, We place high value on:
Diversity
Platt College embraces diversity in cultural backgrounds, personal characteristics and recognizes the free expression of ideas, opinions, and differences in people, and respects the rights of students, faculty, and staff.
Excellence in the Learning Process
Platt College values the role that faculty play in individualizing instruction, encouraging critical thinking, stimulating creativity, and in providing student-centered academic instruction and information literacy.
Ethics and Intergrity
Platt College promotes a strong work ethic and places fairness, objectivity, honesty, and accountability at the forefront of its policies and procedures in all aspects of the College.
Personal Development
Platt College is committed to intellectual and personal growth of students, faculty, and staff.
Community
Platt College is committed to being a caring campus community of students, faculty, and staff to work collaboratively to foster leadership and development.