Academics
Curriculum
learn more
Click below to begin your request for more info.
apply
Begin your application today.
program details
3-Year Program
Next Start Date: September 18, 2023
Accreditation: ACCSC and ACEN
Located in Greenwood Village, CO
Requirements
The Bachelor of Science in Nursing program is 184.5 quarter credit hours, which equals 121.77 semester hours from start to finish. Any applicable transfer credit received, according to Policy 02:14:00 Transfer Credit, will be included in the calculation.
Program Total = 184.5 Quarter Credit Hours
Note: This Course Sequence Guide is intended only as a guide for planning. A student's actual course load may vary based on course credits accepted in transfer (Policy 02:14:00 Transfer Credit); success in foundational liberal arts and sciences, and nursing coursework (see Policy 02:15:00 Pass to Progress). Platt College reserves the right to make changes to the Course Sequence Guide based upon the mission and clinical availability. Students may not take two clinical courses in the same quarter unless a clinical site deems necessary.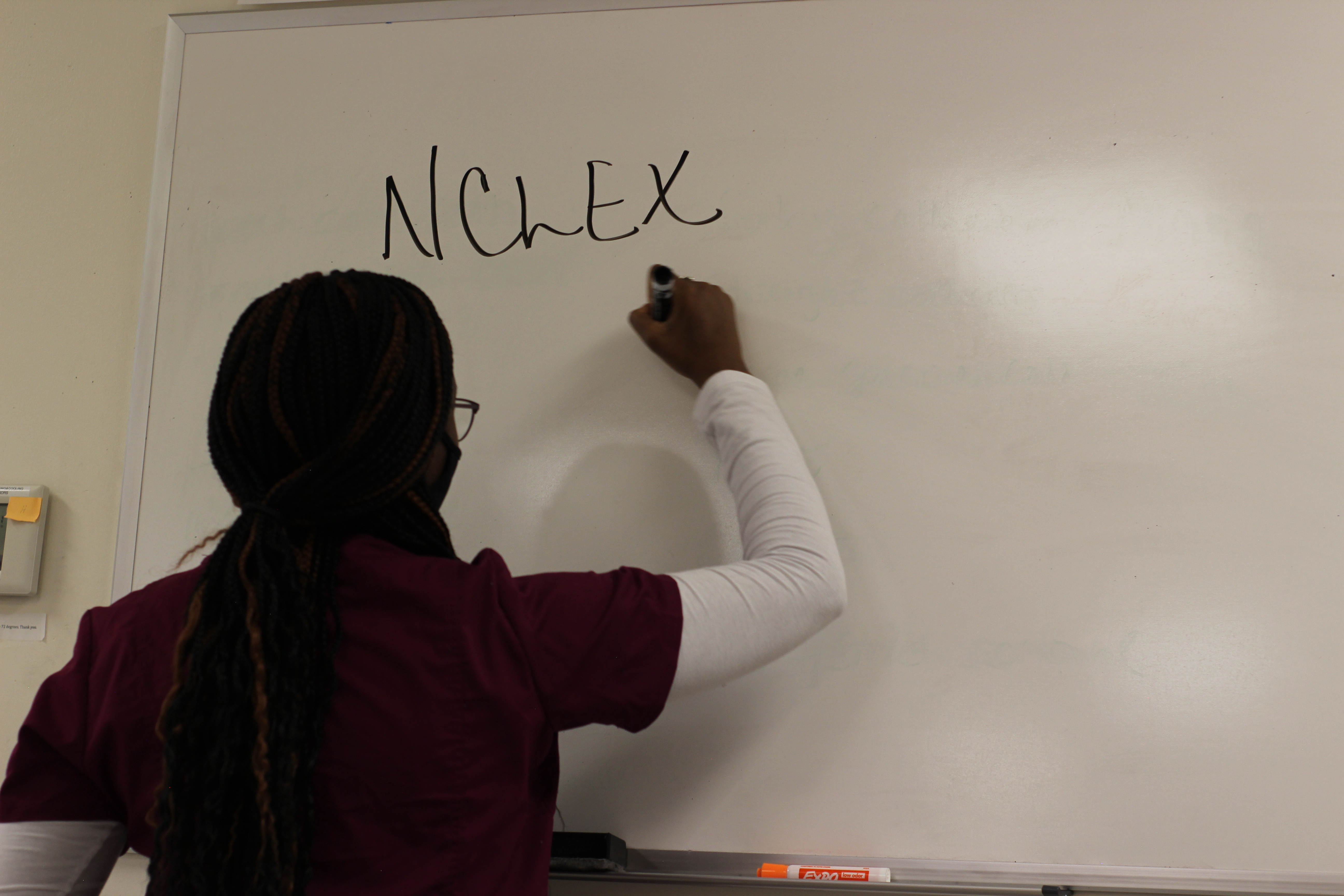 Professional Licensure Disclosure Statement
The National Council of State Boards of Nursing (NCSBN) identifies states that allow nurses to have one multistate license with the ability to practice in all compact states. To see the current list of compact states, please visit:
The curriculum for the nursing program which leads to licensure at Platt College has been designed to meet the licensure/certification requirements in Colorado as well as preparing students to apply for the licensure exam (NCLEX) in the State of Colorado.
Learn About the Program