academics
Course Categories
visit
Platt College hosts weekly virtual Information Sessions via Zoom. Click below to register for a session today.
apply
Begin your application today.
FAQ's
How Flexible is the Course Schedule?
eCombination courses at Platt College are courses in which some traditional face-to-face "Seat time" has been replaced by online learning activities. A blended (hybrid) course is designed to integrate face-to-face and online activities so that they reinforce, complement, and elaborate one another. Platt College currently uses a 60/40 split, meaning that 60% of the course is taught face-to-face, and 40% of the course is taught online. Around 25% of the total program incorporates eCombination.
How Do I Submit Course Work and Take Exams?
Your assignments are submitted electronically through your online classroom environment — just like you would turn them in to your instructor face-to-face. Exams may be taken face-to-face or electronically depending on how your instructor sets up the examinations in the course.
How is Attendance Recorded in eCourse or eCombination Courses?
Online Learning Courses are presented in weekly module units. The weekly attendance period begins Mondays at 12:00 am and ends on Sundays at 11:59 pm Mountain Standard Time (MST). Absences must be reported and submitted at the end of every module to the Registrar. Attendance is taken in every face-to-face class or weekly online module session.
The purpose of learning at Platt College is to maximize student access to courses through the use of web-based delivery systems that supplement face-to-face learning. Platt College integrates the assets of the college to provide a teaching and learning environment for learners comparable to on-campus learning.
Web-Enhanced Course
Web-enhanced (traditional face-to-face) class that uses a course management platform (My Platt College) to accompany the class. The eCompanion can function in a variety of ways, depending on the goals of the course and the desire of the faculty member to enrich his or her course. Assigned activities will vary, depending on the faculty member and the discipline. The time spent using the eCompanion does not replace any of the face-to-face teaching-learning process, but serves to augment it.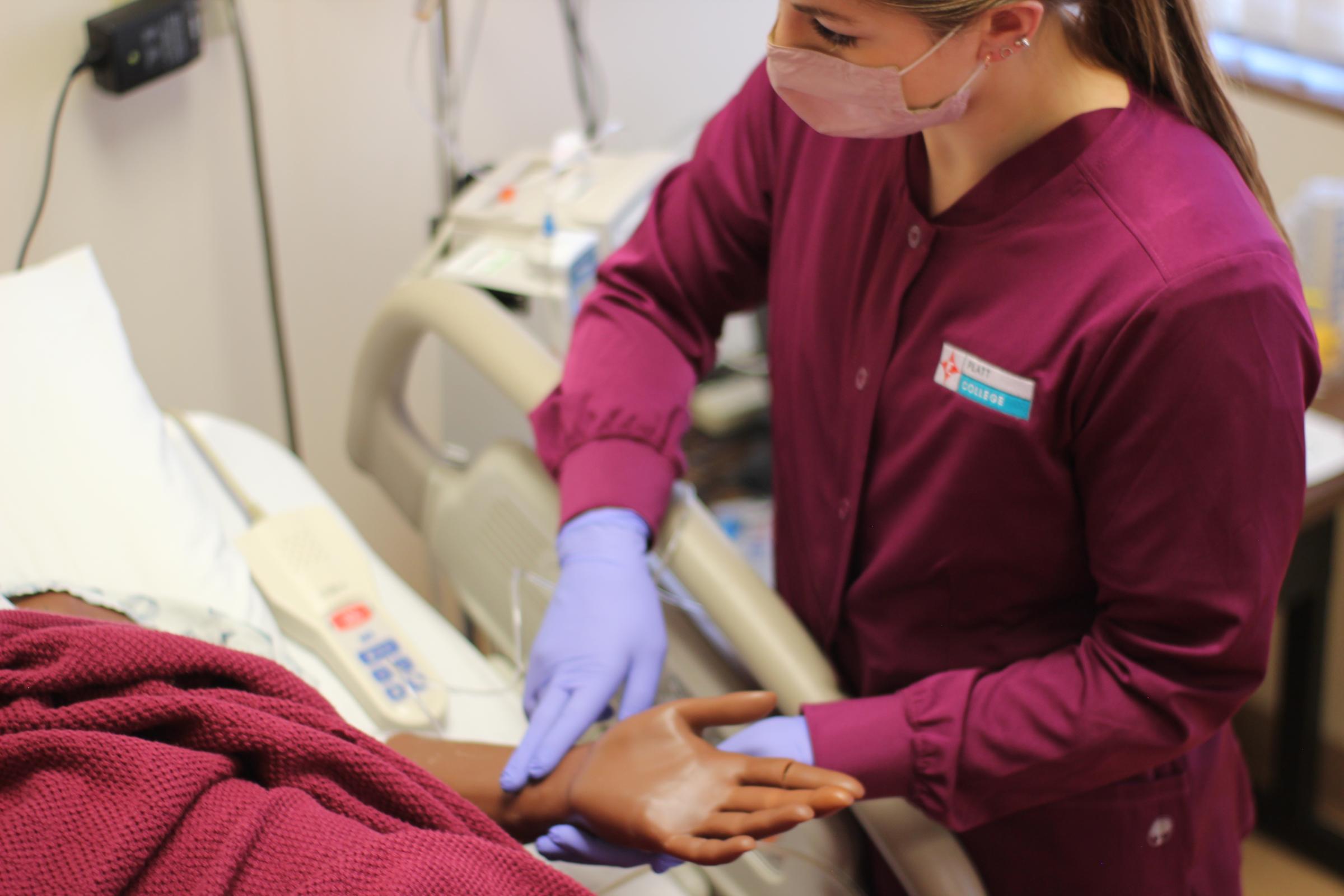 ecompanion courses
NSG 231 Nursing Process and Contemporary Nursing Practice
BIOL 223 Human Anatomy and Physiology (with lab)
NSG 232 Basic Principle of Patient Center Care
BIOL 224 Human Anatomy and Physiology II (with lab)
MAT 121 College Algebra
NSG 282 Health Assessment and Health Promotion
BIOL 206 Introduction to Microbiology
COM 210 Speech Communications
NSG 250 Advanced Principles of Patient Centered Care
NSG 290 Pharmacology
BIOL 300 Pathophysiology (with lab)
NSG 385 Nursing Care of Adults and Older Adults I
CHEM 121 General Chemistry (with lab)
NSG 386 Nursing Care of Adults and Older Adults II
NSG 345 Nursing Care of Families and Cultures
NSG 387 Nursing Care of the Pediatric Patient/Client
NSG 388 Nursing Care of Person with Mental Health Impairments
STAT 250 Introduction to Applied Statistics
NSG 312 Nursing Care of the Childbearing Family
NSG 380 Community and Population-Based Nursing
NSG 410 High Acuity Principles of Patient Centered Care
NSG 460 Research Methods for Evidence-Based Nursing Practice
NSG 420 High Acuity Nursing Care
NSG 451 Nurses As Leaders
ecombination courses
NSG 151 Introduction to Nursing Informatics
ENG 121 Reading and Writing in College I
NSG 452 Capstone: Transition to Professional Nursing
Blended Course
Blended Courses (eCombination) is a course, accessible through the course management platform, in which some traditional face-to-face "seat time" has been replaced by online learning activities. A blended course is designed to integrate face-to-face (60%) and online activities (40%) so that they reinforce, complement, and elaborate one another.
Online Learning Course
Online Learning Course Using Internet (eCourse) is a fully distance education course that is offered over the Internet using asynchronous and/or synchronous pedagogies. In this type of class, there is no face-to-face meeting between instructor and students.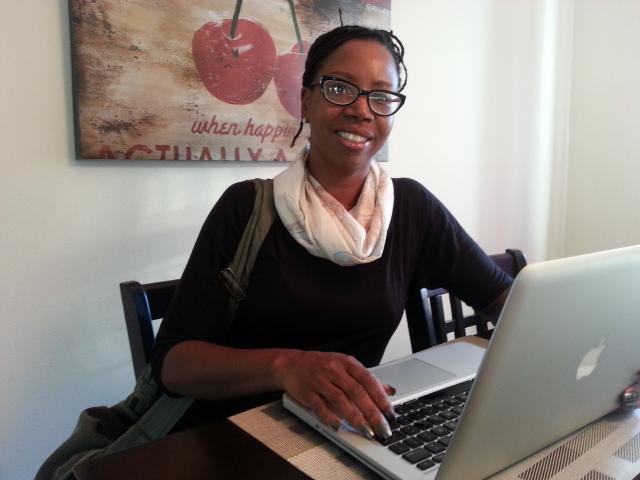 ecourses courses
NSG 233 Nursing Care of the Aging Adult
NSG 249 Legal and Ethical Concerns Impacting Nursing Practice
NSG 348 Critical Thinking and the Nursing Process
BIOL 112 Nutrition in Health and Illness
PSY 101 Introduction to Psychology
PSY 151 Human Growth and Development
PHIL 112 Critical Thinking
SOC 101 Introduction to Sociology
HUM 101 Arts and Culture: An Introduction to Humanities
HS 150 U.S. History and Government
Have Questions or Concerns?
Have a question about financial aid? We are committed to responding to you within 1-2 business days.