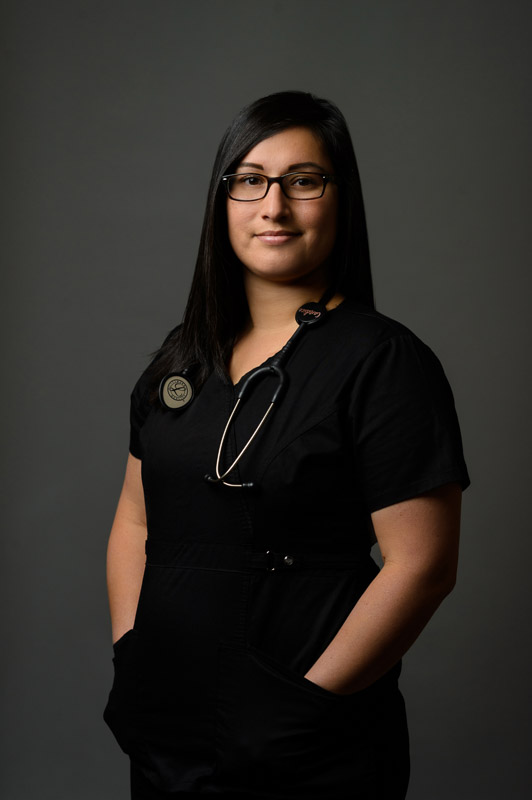 life at platt
Student Services
learn more
Click below to begin your request for more info.
apply
Begin your application today.
The Student Services offers services that helps students with 24/7 tutoring services. The Office oversees online tutoring services, which is accessible anywhere, anytime, in every subject area offered at Platt College. Students can receive assistance in writing, math, science, social science, and nursing specific courses.
Career Services
Career Services Office is available for all students to assist them in writing or rewriting resumes; preparing for interviews; and/or looking for occupations that matches their interests, skills and experience, this website provides a wealth of information to achieve career and educational goals.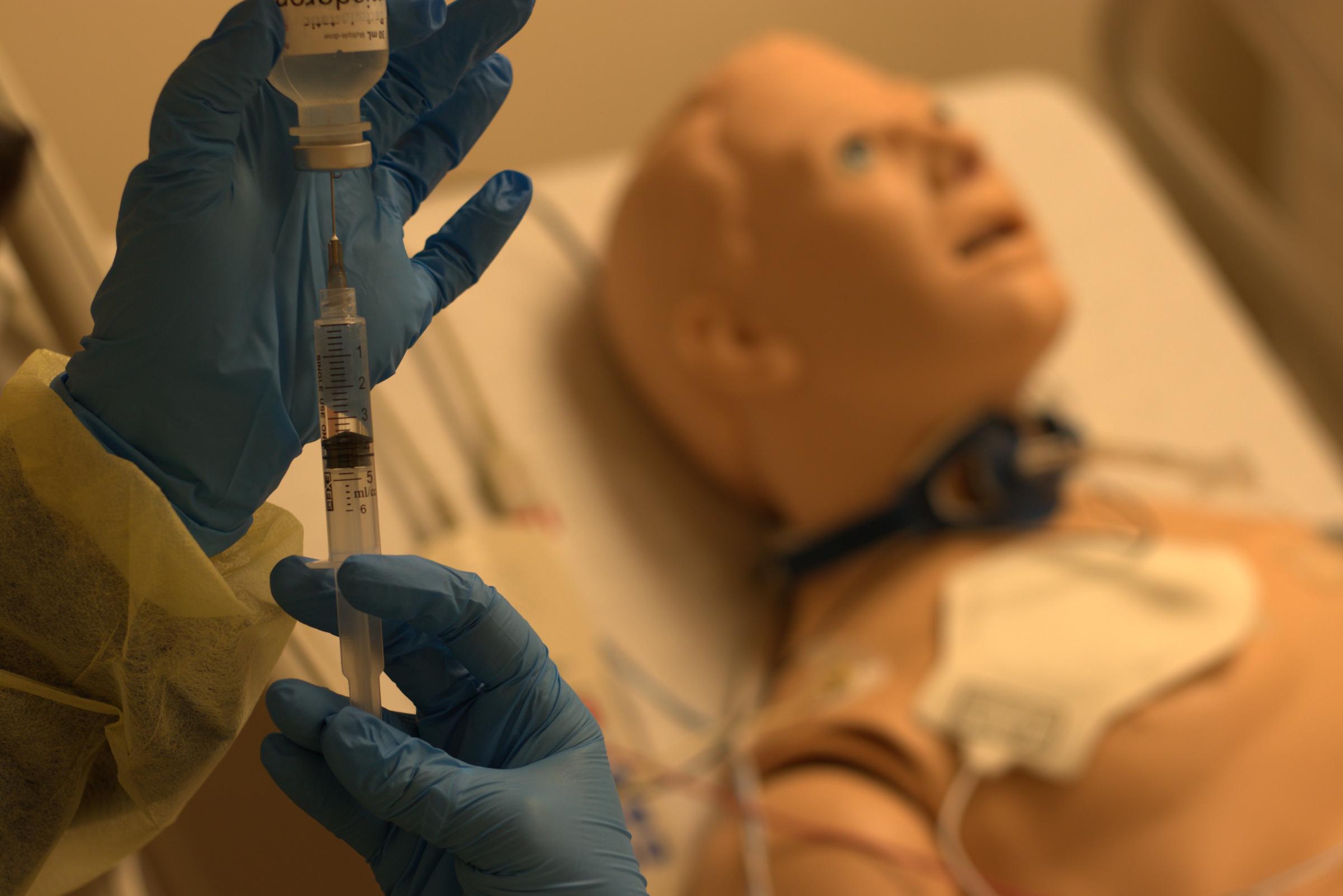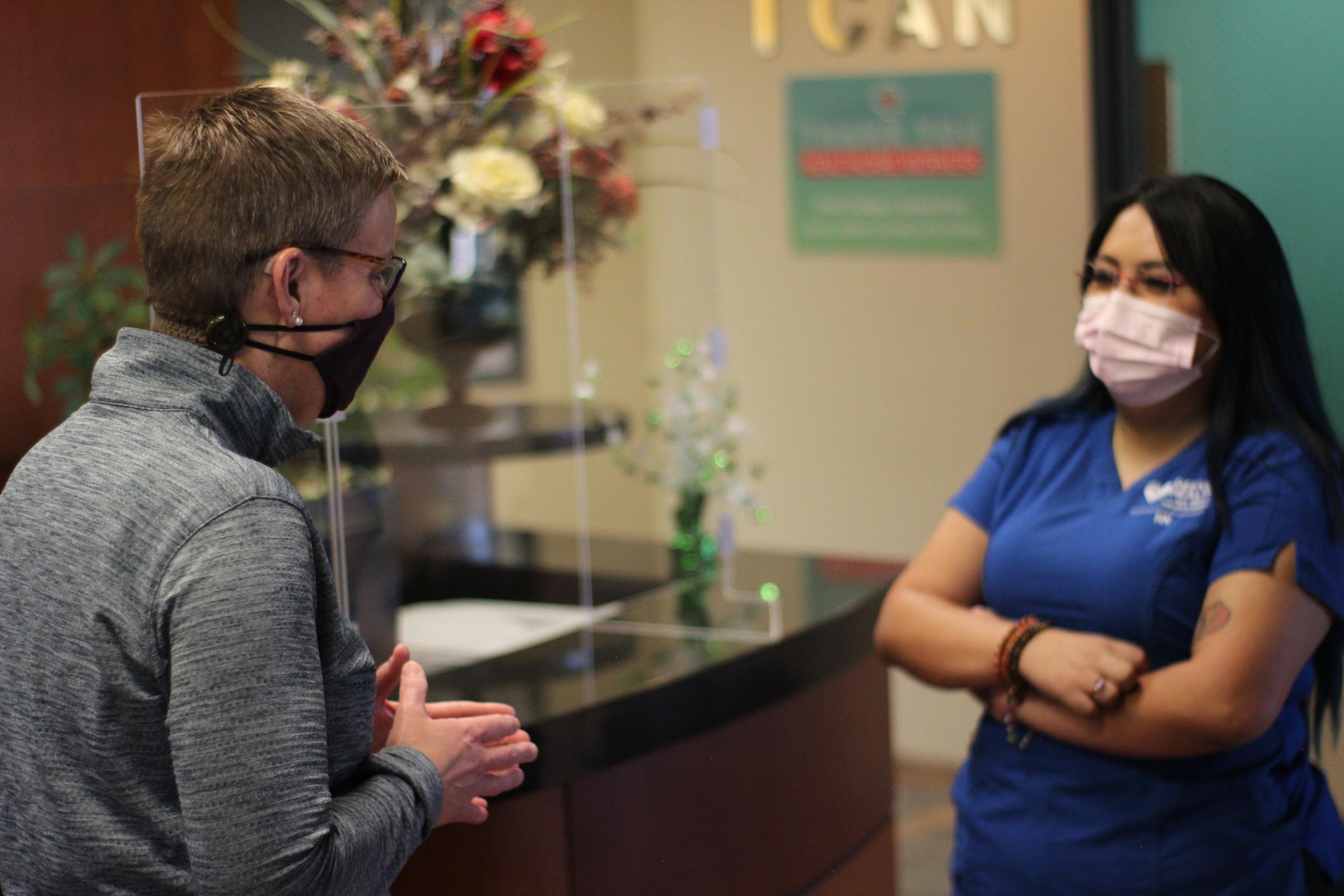 Academic Support
Platt College provides a variety of services to help you succeed. The Academic Support and Career Services Center is designed for all College students both on campus and online.
Not sure where to go? We can help.