Admissions
Welcome to Platt College
We are an institution dedicated above all else to student success. An integral part of our mission is to prepare students for professional nursing practice. Nursing 24/7-it's all we do. Our faculty are supportive individuals who work hard to provide a mentoring culture that encourages evidence-based practice. For this reason, Platt College may well be your best choice for learning, at all stages of life.
visit
Platt College hosts weekly Information Sessions. Click below to register for a session today.
apply
Begin your application today.
Platt College is dedicated to providing service to prospective, new, and continuing students pursuing an undergraduate education. Consistent with that of the College, the admissions department's mission is two-fold: 1) to promote the campus and the nursing program to prospective students and 2) to admit and enroll students that reflect the core values and mission of the College and share a passion for delivery of safe, holistic, patient-centered care based on evidence-based practice.
Start to Finish-3 Years to Earn Your BSN
At Platt College, even with zero prior college experience, you can earn your Bachelor of Science degree in nursing in 3 years. Our curriculum features a hybrid model of learning with some online courses, some blended, and many learning opportunities face-to-face. Courses span across four quarters each year with nursing courses, general education courses, and clinical and simulated experiences spread throughout the program.
Testing
Platt College accepts the TEAS, ACT, or SAT. Admission committee members use the highest earned Adjusted Individual Scores to determine the point value awarded for each area.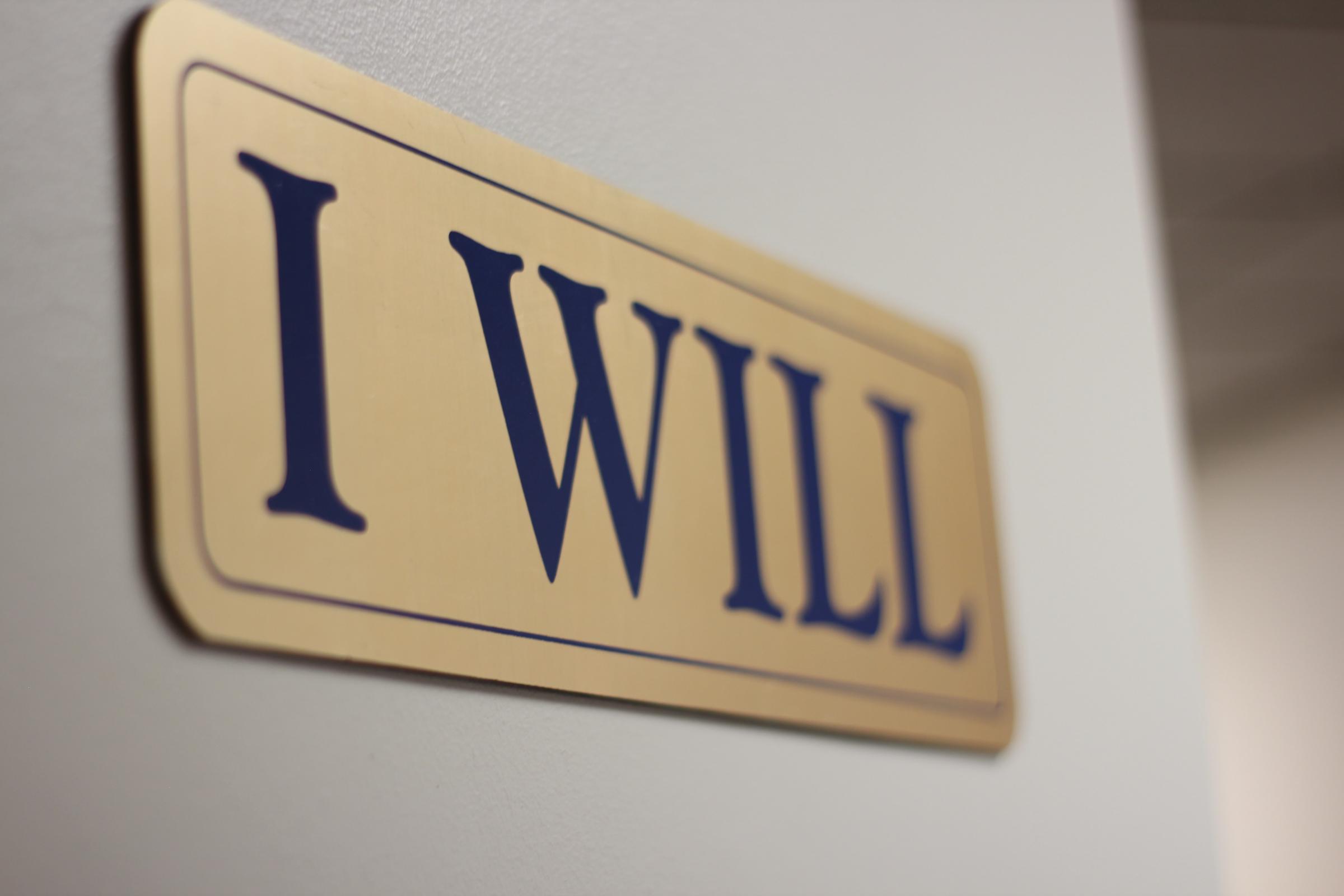 screening
Platt College has a primary responsibility to help educate future professional nurses-a responsibility taken seriously by the Admissions Committee in their review.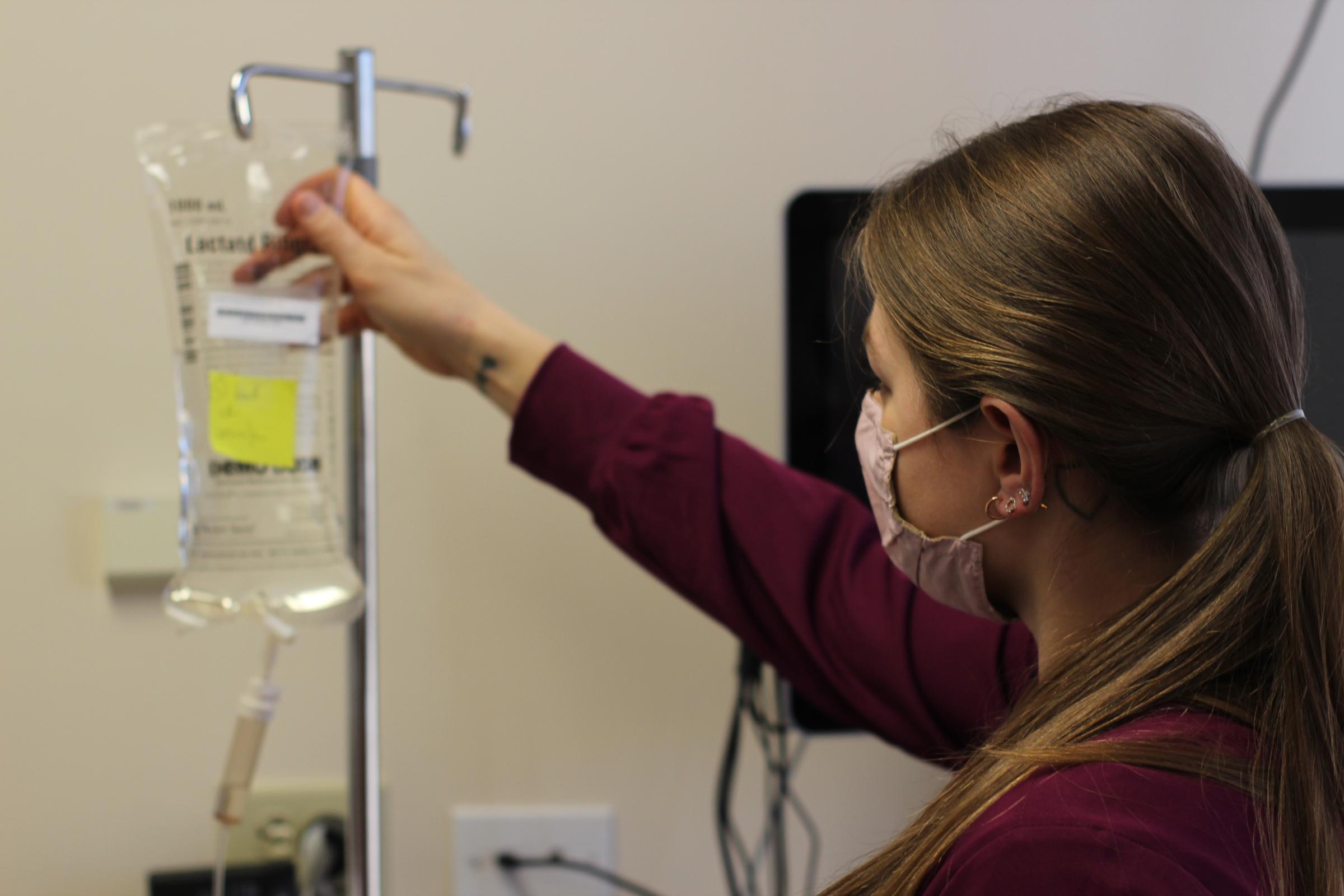 Readmission
Students may voluntarily decide to leave the nursing program. In the event that they subsequently wish to return to registered and enrolled status, they may file a request for reinstatement.
Financial Aid
Platt College's Financial Aid Office removes financial barriers, provides access to higher education and provides students and their families with courteous and efficient financial services while complying with all federal, state and College policies. The Financial Aid Department is committed to serving the needs of students in a fair and equitable manner, including those with disabilities and diverse backgrounds.