Admissions
Welcome to Platt College
We are an institution dedicated above all else to student success. An integral part of our mission is to prepare students for professional nursing practice. Nursing 24/7-it's all we do. Our faculty are supportive individuals who work hard to provide a mentoring culture that encourages evidence-based practice. For this reason, Platt College may well be your best choice for learning, at all stages of life.
Now accepting applications for our January 2024 Quarter!
Learn More
Click below to begin your request for more info.
apply
Begin your application today. Click Applicant Portal Homepage to get started after you click "Apply"
Platt College is dedicated to providing service to prospective, new, and continuing students pursuing an undergraduate education. Consistent with that of the College, the admissions department's mission is two-fold: 1) to promote the campus and the nursing program to prospective students and 2) to admit and enroll students that reflect the core values and mission of the College and share a passion for delivery of safe, holistic, patient-centered care based on evidence-based practice.
Next Session: Zoom Information Session on September 20, 2023 at 11:00 AM
Please click "Schedule an Information Session" then choose which day and time works best for you. You will receive an email from one of our admissions representatives confirming that your spot has been reserved. If these days and times don't work, email ad[email protected] and let us know what works for you!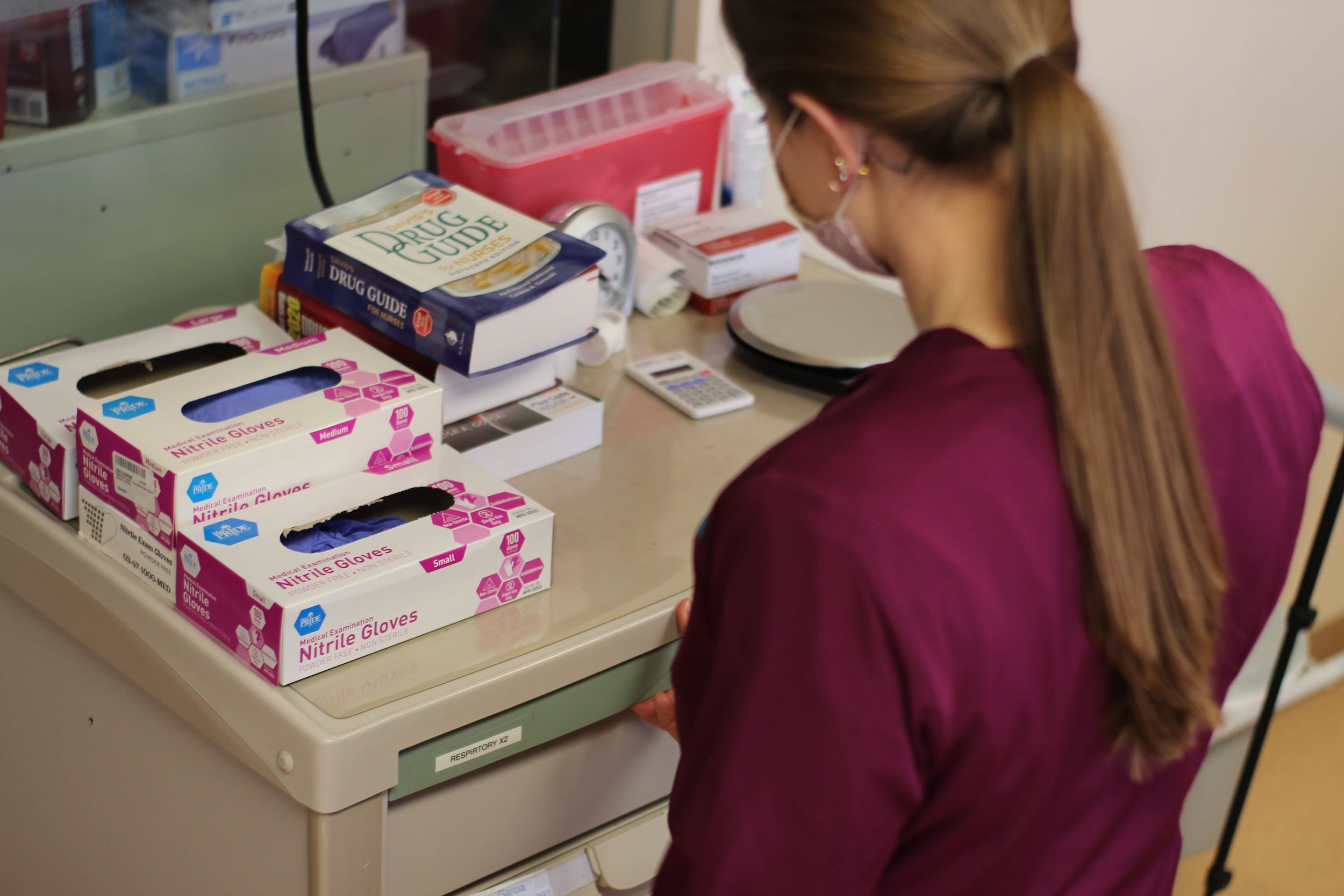 Start to Finish-3 Years to Earn Your BSN
At Platt College, even with zero prior college experience, you can earn your Bachelor of Science degree in nursing in 3 years. Our curriculum features a hybrid model of learning with some online courses, some blended, and many learning opportunities face-to-face. Courses span across four quarters each year with nursing courses, general education courses, and clinical and simulated experiences spread throughout the program.
Testing
Platt College accepts the TEAS, ACT, or SAT. Admission committee members evaluate test scores in addition to other categories as listed on the screening tool.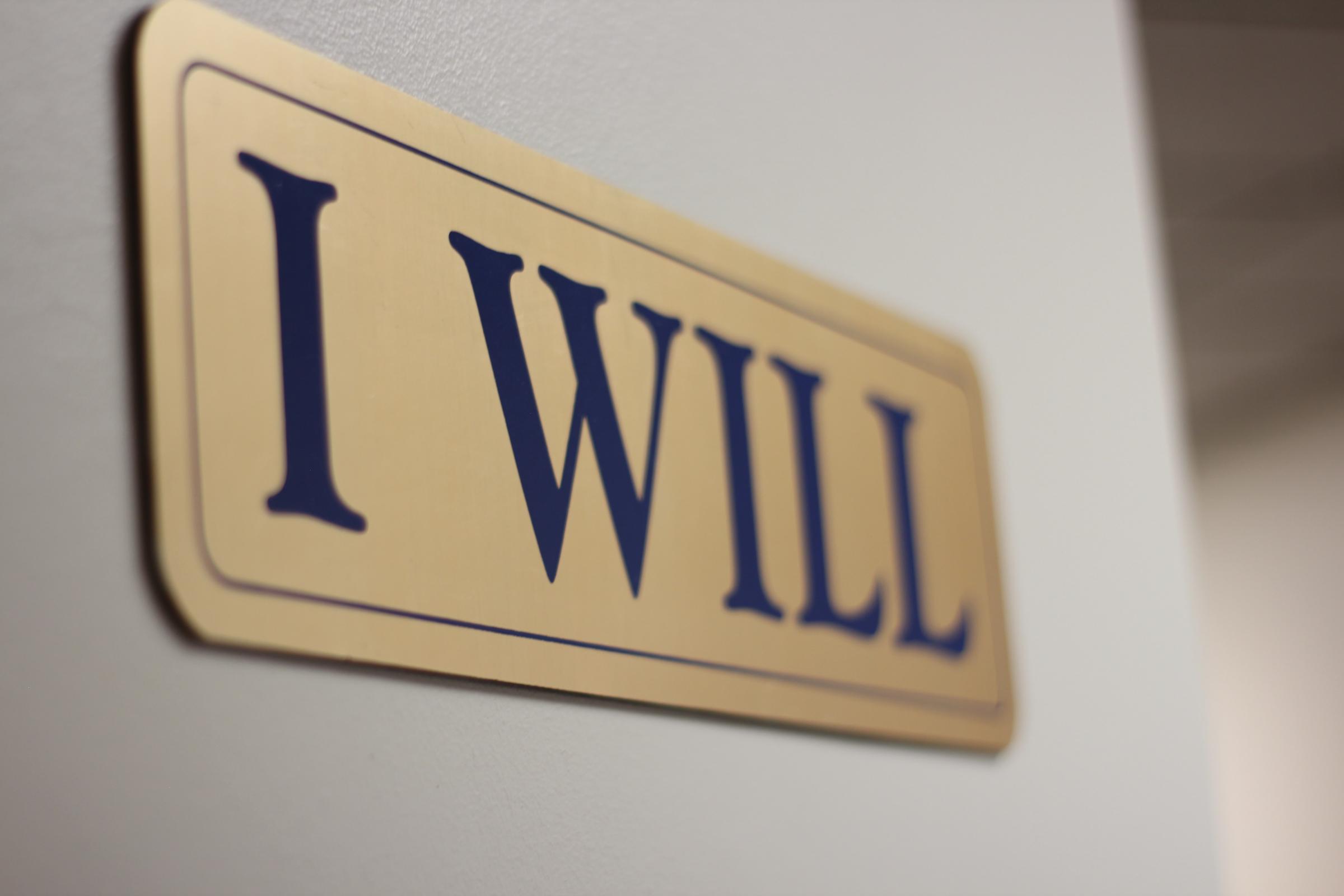 Starting at Platt
Platt College prides itself on helping graduates enter the nursing generalist workforce. Click below to begin your request for more information about our baccalaureate program.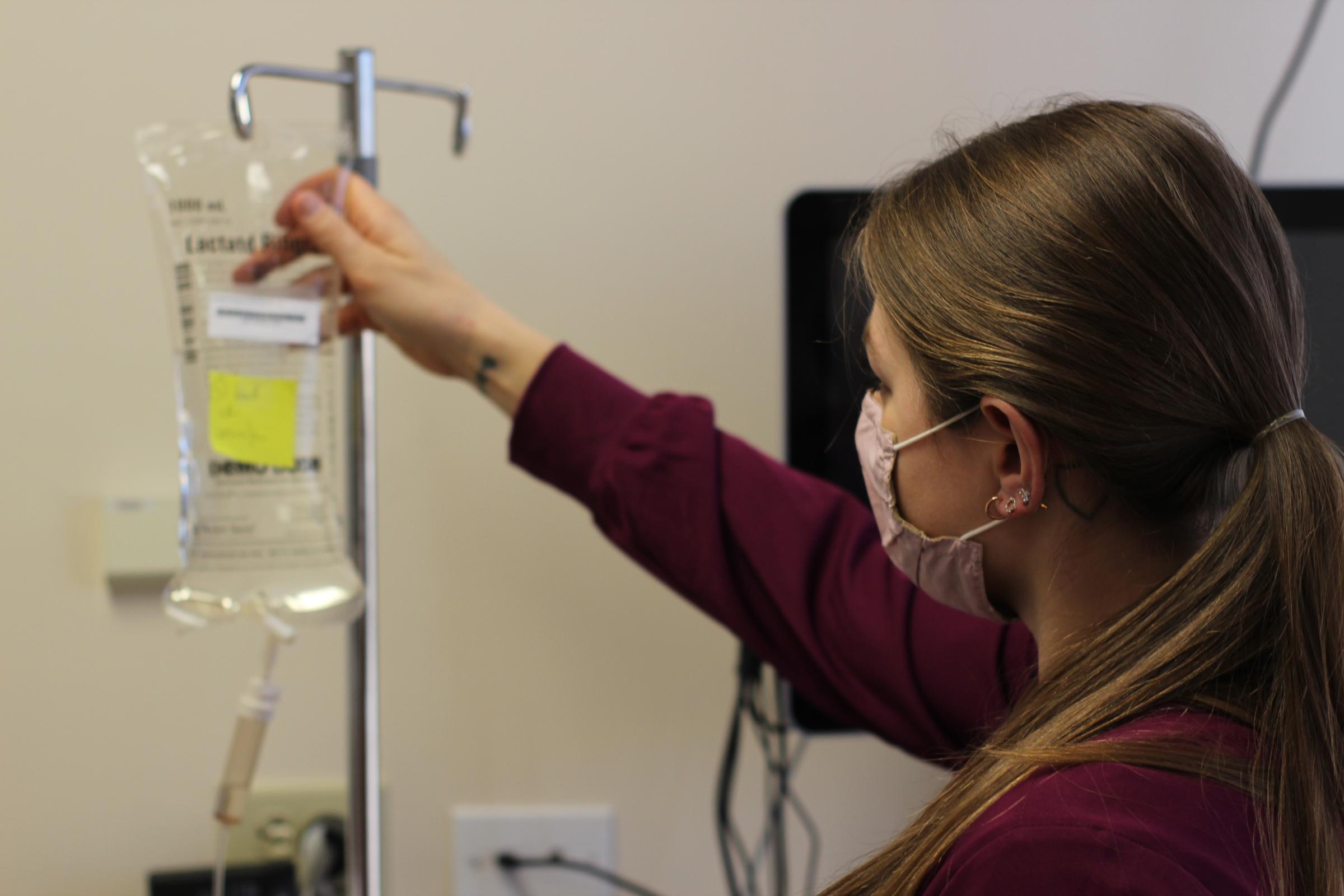 Returning to Platt
Students who withdraw or are withdrawn may either reapply for admission or reinstatement. Read more about readmission and reinstatement. You may also reach out to the Registrar for more information.
Financial Aid
Platt College's Financial Aid Office removes financial barriers, provides access to higher education and provides students and their families with courteous and efficient financial services while complying with all federal, state and College policies. The Financial Aid Department is committed to serving the needs of students in a fair and equitable manner, including those with disabilities and diverse backgrounds.