Platt College
Transfer Credit
FAQs
learn more
Click below to begin your request for more info.
apply
Begin your application today. Click Applicant Portal Homepage to get started after you click "Apply"
What is the deadline to submit transfer credit?
All transfer credit must be submitted for review during the first two quarters of the program. Courses that are not offered as part of the program requirement will not be accepted as transfer credit. Transfer credit submitted after a student's completion of the first two quarters will not be reviewed nor will transfer credit be awarded.
What is the maximum amount of transfer credit I can bring from another college?
The maximum transfer credit awarded cannot exceed 50% of the quarter credit hours of the total program requirement.
How do I convert semester credit hours to quarter credit hours?
Platt College uses quarter hours. One quarter credit is equivalent to two-thirds (2/3) of a semester credit. To convert quarter hours into semester hours, multiply the quarter hour by .66 to equal the semester credit hour (ex: 4.5 quarter hours x .66 = 3 semester credit hours). To convert semester credit hours to quarter credit hours, multiply the semester hours by 1.5 to equal the quarter credit hour (ex: 3 semester hours x 1.5 = 4.5 quarter credit hours).
Transfer credit may be granted for courses completed at accredited institutions of higher education approved by the US Department of Education and from the American Council on Education (ACE) Military Transcript Transfer Guide.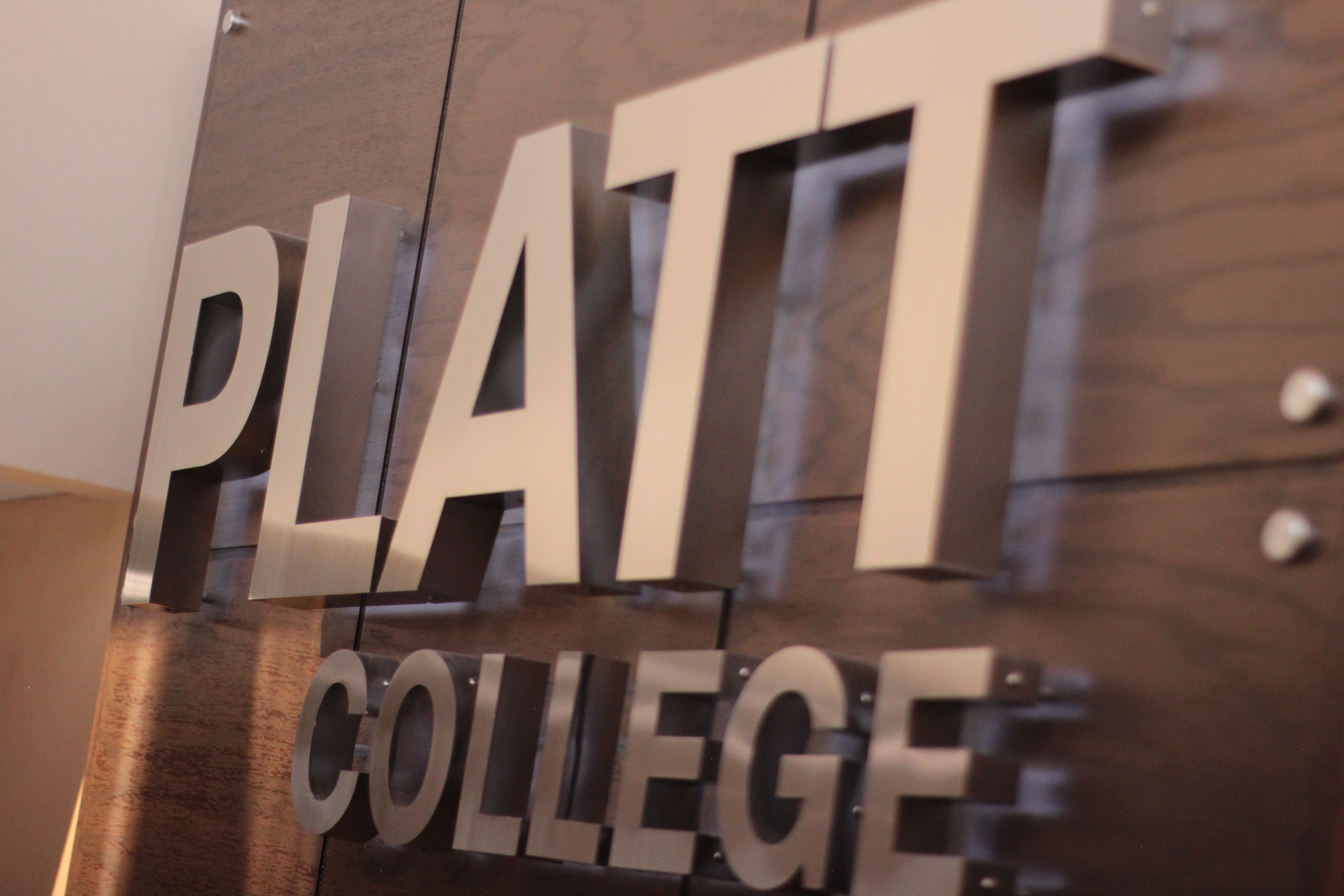 Transfer Credit Guidelines
Only official transcripts are evaluated and reviewed by the Registrar
General education course grades of C or higher that are 10 years or less from date of completion
Nursing course grades of B or higher that are 5 years or less from the date of completion
Pass/Fail grades are not accepted for nursing course(s) transfer credits. Binary grades must meet the nursing courses transfer credit policy. Platt College will award transfer credit for a "pass" grade only for general education courses that meet policy guidelines (regarding time matriculation that grades may be accepted) as a result of COVID-19 grading changes at colleges and universities.
To help eliminate the guesswork of transferring general education course credits, Colorado has developed the statewide guaranteed transfer (gt) program (gtPATHWAYS Planning Guide) and the statewide transfer policy.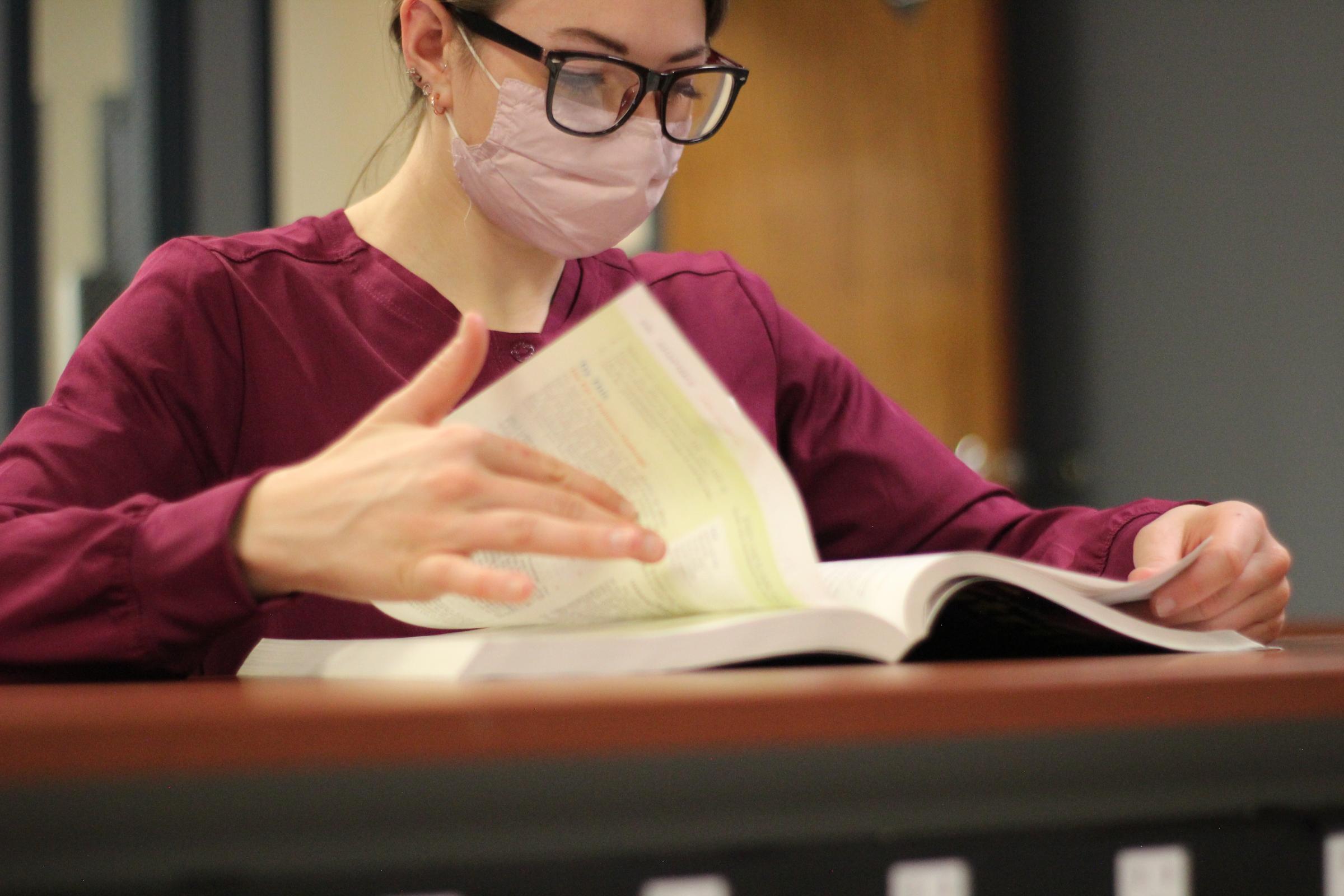 Transfer Credit Estimator
Transfer credit can be difficult for applicants to understand. Platt College has created a Transfer Credit Estimator chart to help applicants understand we evaluate transfer credit.
Registrar Office Questions
For more information regarding transfer credit please contact the Registrar's Office and visit Policy 02:14:00 Transfer Credit.
*Individuals receiving transfer credit for nursing (NSG) courses and BIOL 112 Nutrition in Health and Illness must successfully pass the corresponding ATI assessment(s) if applicable (see Policy 02:15:00 Pass to Progress). When applicable, the corresponding ATI must be taken prior to the quarter that course is offered in the standard course sequencing guide.*