platt college
Associate Dean of Nursing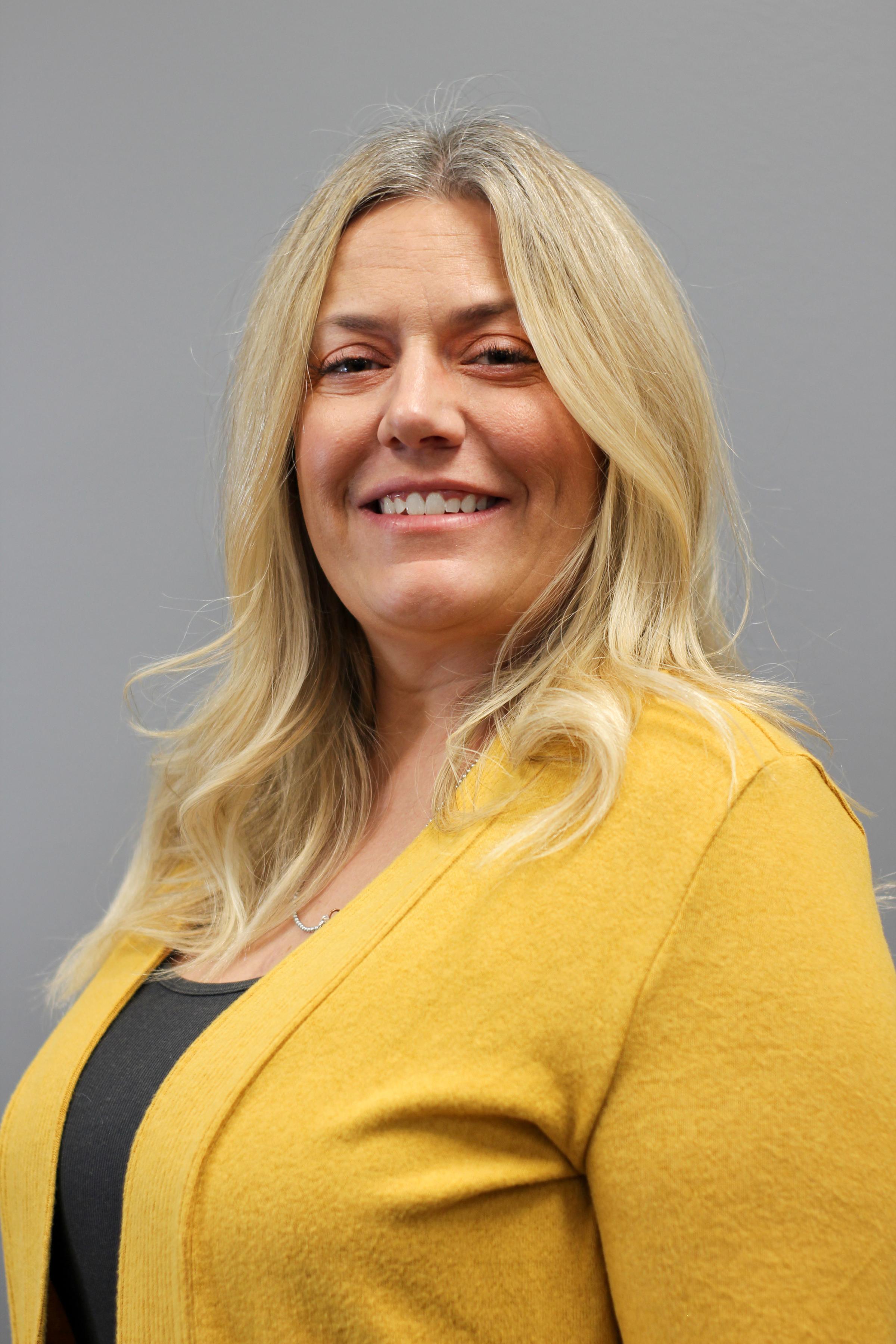 Jennifer Jones, MSN, RN
Ms. Jennifer "Jen" Jones serves as the Associate Dean of Nursing and faculty for the School of Nursing at Platt College. She has over ten years of experience, and currently practices, as a critical care professional registered nurse. Additionally, she is a credentialed clinical scholar, legal nurse expert, and maintains multiple nursing certifications, including TNCC, ACLS, NRP, PALS, and CEN.
Ms. Jones earned a Bachelor of Science in Nursing at Platt College, and later completed a Master's in Nursing Education from Aspen University in Denver, Colorado.
She currently serves as the chair for the National Council of State Board of Nursing ad hoc committee, working to prepare students for the NextGeneration NCLEX, and continues her research on Bridging the Gap Between Clinical and Didactic Learning-Improving Critical Thinking and Critical Application.
During her time off, Ms. Jones enjoys spending time with her five children and husband.