platt college
Associate Dean of Nursing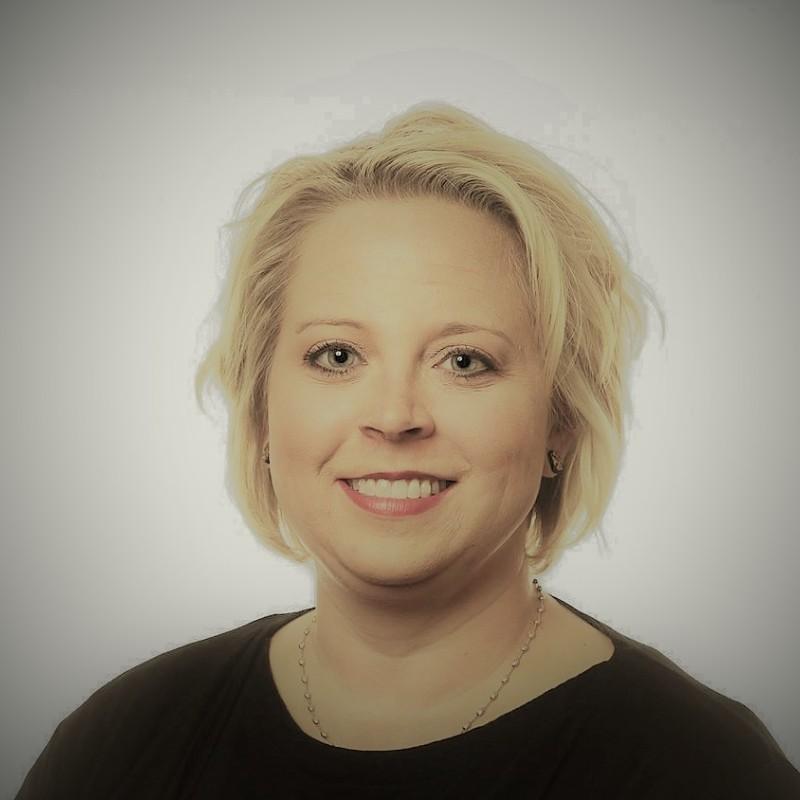 Nicole Crampton, DNP, ANP-BC, RN, CNEcl
Dr. Nicole Crampton has been a Registered Nurse for over twenty years and has worked in a myriad of healthcare arenas, namely critical care, cardiology, and post-anesthesia nursing. She has worked across the United States as a travel nurse and was afforded the opportunity to work in prestigious academic medical centers such as Massachusetts General and Stanford.
Dr. Crampton is a Board-Certified Adult Nurse Practitioner. She left clinical practice several years ago to pursue her passion for teaching. She has taught didactic, simulation, as well as in the clinical arenas of nursing education. Recently, she graduated with a Doctor of Nursing Practice in educational leadership.
She formally worked as the clinical director at a nursing college in Denver. She loves being part of the Platt College team and enjoys working with students.