platt college
Clinical Staff
Sharon Tugume
BSN
Clinical Placement Coordinator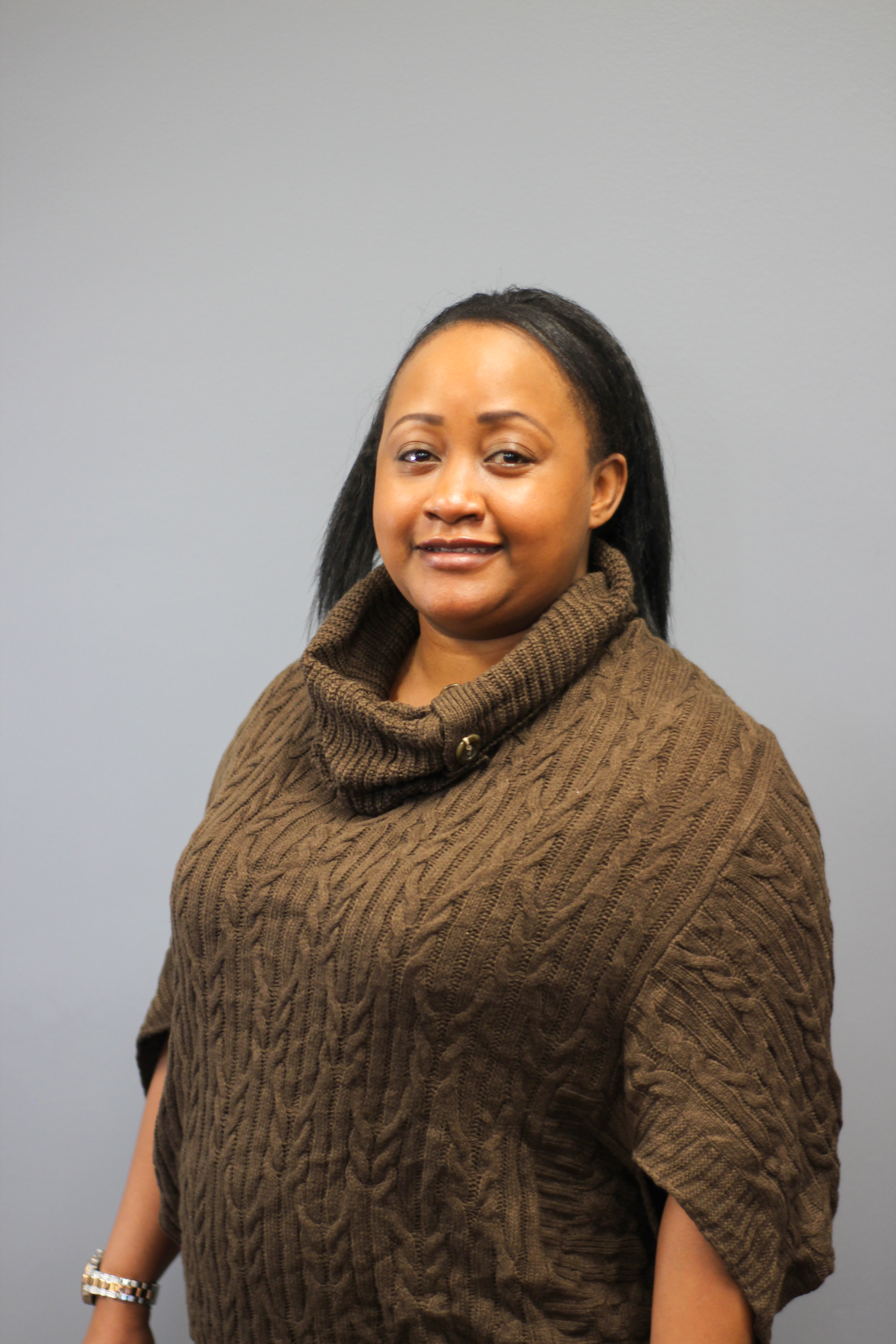 Sharon Tugume serves as the College's Clinical Placement Coordinator. Sharon joined Platt College as a simulation lab technician in October 2014. Prior to her role at Platt College, she worked as a care giver at various long term care facilities in addition to home care assistance with the elderly and disabled. Sharon graduated from the school of Nursing at Platt College in September 2013 with a Bachelor of Science in Nursing. Sharon is a wife and mother of two a 3-year-old daughter and 8-month-old son with whom she loves to spend her free time. She loves cooking and organizing functions/events like weddings, graduation parties, birthday parties, bridal showers, baby showers and anniversaries in her free time and owns an event management business together with her husband. Sharon also volunteers for different religious organizations and the multiple sclerosis walk every year.
Kevin Neu serves as one of Platt College's Clinical Placement Coordinators. Kevin obtained his Associate Degree in Nursing from Arapahoe Community College in 2011 and his Bachelor's Degree in Nursing from Metro State University Denver in 2014.
Kevin's career in healthcare began in 1986, after he graduated from Davenport College in Grand Rapids, Michigan with a Paramedic certification, working for over 30 years in the EMS field. Most recently, he was an emergency room nurse at Porter Adventist Hospital where he enjoyed providing High Acuity and Capstone oversite to Platt College nursing students.
Kevin enjoys spending time with his wife, 3 dogs, and their 2 grown children, daughter-in-law and Grandson.
Kevin Neu
BSN, RN
Clinical Placement Coordinator