platt college
Dean of Nursing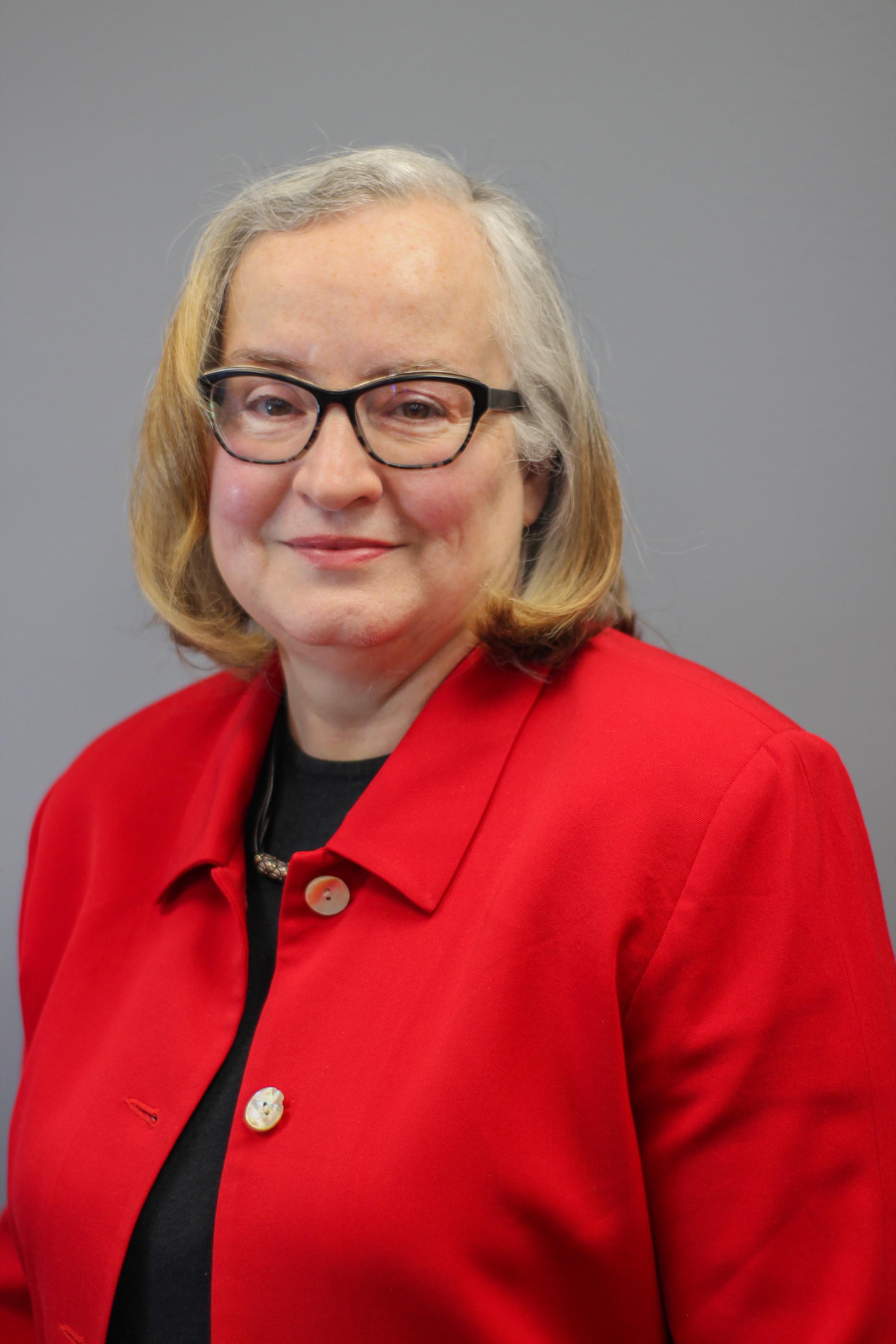 Fran Ricker, PhD, RN
Fran Ricker, the current Dean at Platt College assumed the dean's role in September 2019. She previously served in faculty roles since 2013, having taught courses across the curriculum. She has a broad clinical, leadership, and management background. She completed her PhD in nursing health policy in July 2020 with the University of New Mexico. She has an MSN from the University of Colorado in Health Systems Leadership. Her BSN was obtained from the University of New Mexico.
She has served in many voluntary leadership roles for nursing organizations in Colorado. Her most recent professional role before coming to Platt College was as the Executive Director for Colorado Nurses Association for six years. She also served as a professional state lobbyist for the association on nursing issues for part of those years.
Dr. Ricker has a broad clinical nursing background – critical care, cath lab, med/surg, home health, endoscopy and perioperative nursing. She has served in clinical management and leadership roles including managing GI/endoscopy services at North Suburban Medical Center and Rose Medical Center in Colorado.
Her outside interests include political advocacy, knitting, quilting, vegetable gardening, and reading. She is married with two adult children, one granddaughter, and has two family dogs – Ella and Dudley.