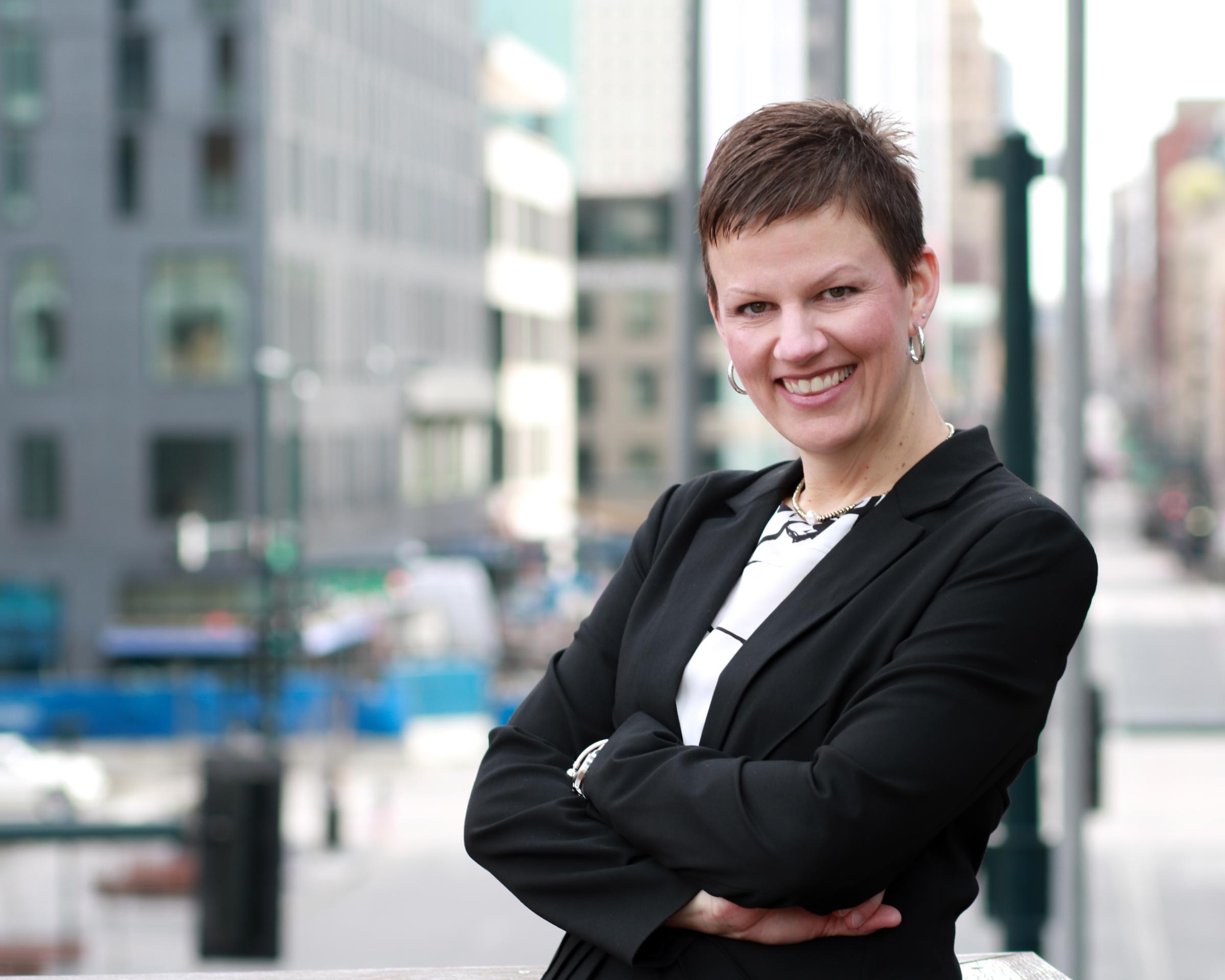 Dr. Julie Basler
Dr. Julie Basler serves as President of Platt College. Prior to coming to Platt College in 2007, Dr. Basler served as the Coordinator of Fine Arts and Associate Professor of English and Speech Communications at Columbia State Community College in middle Tennessee for nearly a decade. Born and raised 60 miles south of Nashville, Tennessee, Dr. Basler moved to Colorado in the summer of 2007.
Dr. Basler earned her undergraduate degree in English from the University of Tennessee at Martin, a Master's degree in English with a creative writing emphasis from Murray State University in Kentucky, and a doctorate in English with a focus on English composition and rhetoric from Middle Tennessee State University in Murfreesboro, Tennessee.
She is the author of three national Pearson writing workbooks, and several national articles. She presents self-evaluation processes and how to involve communities of interest in the accreditation process at national conferences. In particular, she presents to higher education executives who seek to incorporate continual, daily self evaluation processes in every operation of a school, college or university.
In 2008, she was appointed to serve on the Program Review Committee for the Accrediting Commission of Career Schools and Colleges (ACCSC), which she chaired from 2014-2018 and still serves. In 2011, she was named Volunteer of the Year by ACCSC for her work in accreditation practices, training, and review of programs and colleges across the United States. In July 2015, she was elected to serve as Treasurer of the Commission (ACCSC) a position she served for two years. In July 2017, during her last year in service to the commission, she was elected to serve as Chair of the Commission. She additionally served as the chair of the Member Services Committee from 2015-2018. She is currently in service on the ACCSC program review committee.
In the fall of 2016, 2017, and 2018, Dr. Basler was awarded the President of the United States' Volunteer Service Award which recognizes, celebrates and holds up as role models Americans who make a positive impact as engaged and deeply committed volunteers. To date, she has earned three gold medals for her service to higher education and accreditation practices in her service as a Commissioner and accreditation volunteer.
Dr. Basler currently serves as a University of Tennessee Promise Scholar Mentor, helping undergraduate students in pursuit of a career in higher education throughout the UT system. In July 2022, Dr. Basler was appointed by Colorado Governor Jared Polis to serve a four-year term representing hard of hearing adults on the Colorado Commission for the Deaf, Hard of Hearing, and Deafblind. She is also currently the President of the Colorado Association for Career Colleges and Schools and serves as a member of the CECU Foundational Research Board.
In her spare time, Dr. Basler enjoys watching NFL games, traveling to Disney theme parks all over the world, and cooking. She and her husband Steve are the proud parents of two daughters, one who is in college on the east coast on a Division I women's golf scholarship and another who is a high school junior.