platt college
Simulation Staff
Allen Calderon, Simulation Lab Coordinator, joined Platt College in June 2014. He holds a Bachelor's degree in Healthcare Administration from College America, where he worked while attending college in the registrar's office. He holds a Master of Science in Healthcare Informatics from Independence University. His background in medicine, education, and love for technology brought him to Platt College, where he creates immersive simulation environments with high fidelity simulators (and through lower fidelity mixing and painting) for students to gain experience performing many different procedures in a variety of situations.
After school hours, Allen is an obsessive sports fan and takes every opportunity to play a game of hockey. He has been involved in a number of volunteer activities, including the Landmines Project (which contributed the largest ever donation from high school students) and in kindergarten classrooms.
Allen Calderon
BSHCA, MSHI
Simulation Laboratory Coordinator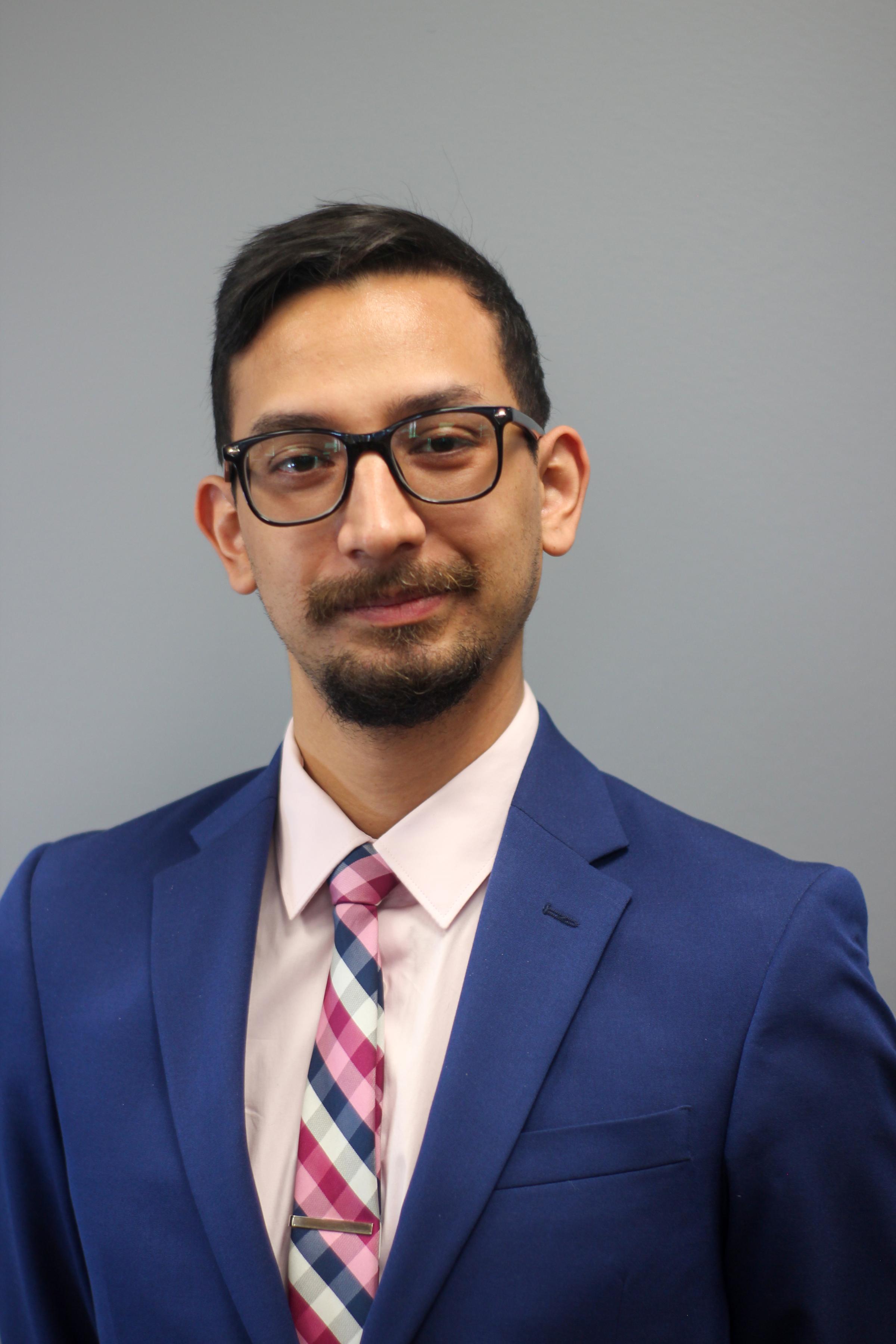 Saber Little
BS
Simulation Laboratory Technician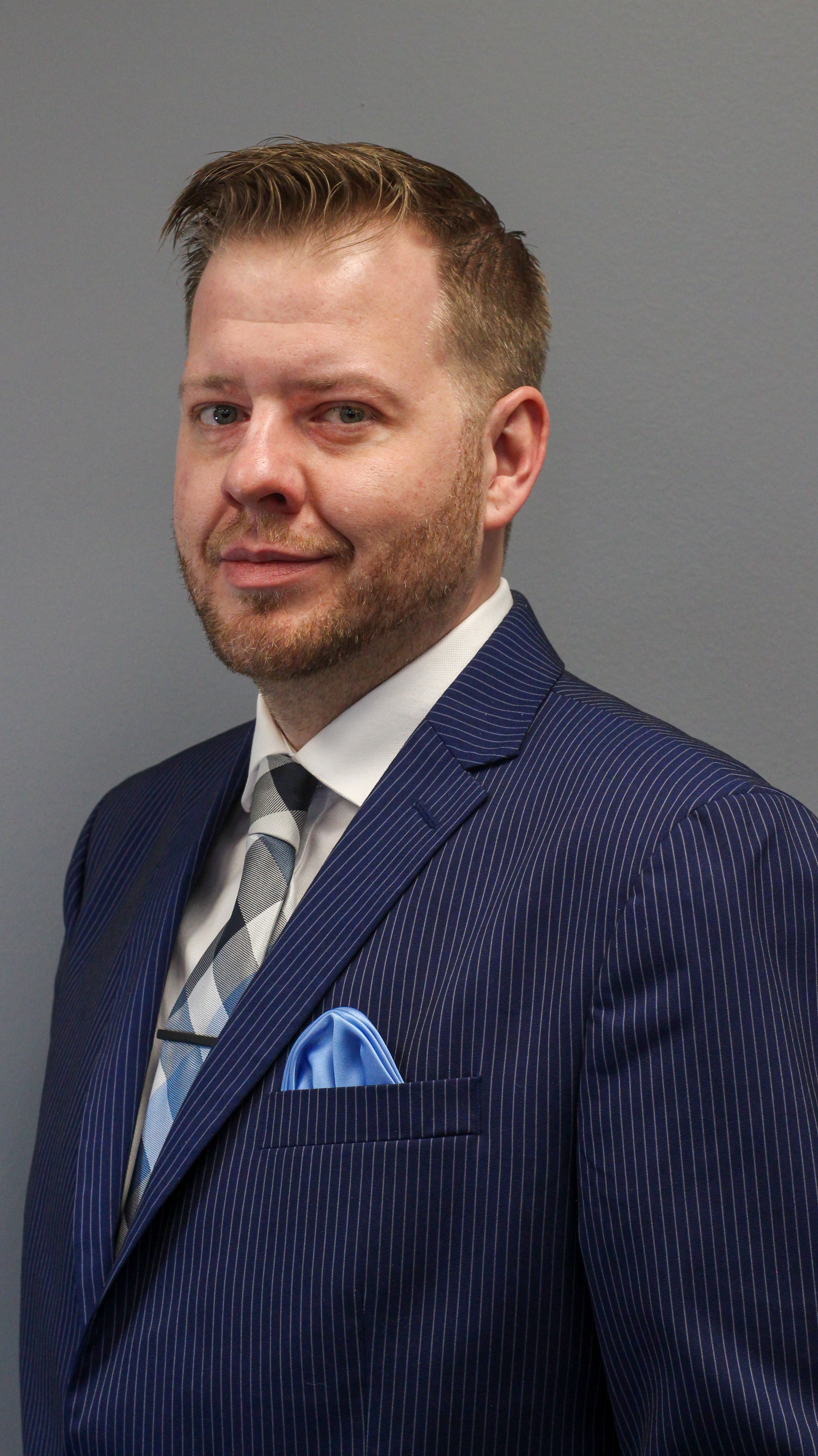 Saber Michael Little is an experienced research technician who works with Platt College's simulation department. Saber holds an Associate of Science degree from Colorado Mountain College as well as a Bachelor of Science degree in biology from Colorado Mesa University. Saber held former positions as a greenhouse intern, and research student in noth botancial and cellular biology departments.
Saber has garnered research experience, in a laboratory setting, including conservation and wildlife rehabilitation centers. His initial experience came as an undergraduate research aide from the University greenhouse to perform DNA isolation and sequencing techniques in the biology research labs. He has also been involved in various clubs and organizations, including Phi Theta Kapp honors society and the United States Collegiate Fencing Association. Saber is an advocate for science and the scientific process and believes the simulation process fosters valuable experience for developing student skill sets.
In 2014 she started working full-time in the front desk at an Eye Doctors office which specialized in Annual Exams, Vision Therapy and Traumatic Brain Injury treatments. She took this valuable experience and went on to become an Optometric Technician in another Optometrists office that specialized in Low Vision. Being a small family practice, she was able to get hands on training from the Optometrist and Opticians. She not only pretested all the patients and worked with the front desk, she performed retinal scans, intraocular pressure tests, assist in the contact lens department, assisted in the repair and sales of glasses with higher prescriptions and more complex vision issues. She was also trained in Oculus & Easyfield technology and was able to take down measurements and images of the eye as it related to Visual Fields, Corneal Topography, Tear-Film Breakup Time and Meibomian Gland Dropout.
Although she loved Optometry but wanted to take her passion for health care in a new direction and applied to work inventory for the Simulation department at Platt College. She fell in love with Simulation and is now working full-time as a Simulation Technician. She loves to share her experience in home health care, doctor offices, and clinical settings to encourage students in their path into nursing. She's driven to provide the best Simulation experience possible so that the nursing students can make the most out of this exciting learning experience. Her hope is that Simulation will equip and empower the nursing students, which in turn, will drive them to become even better Nurses personally and professionally. Lori is a Certified Healthcare Simulation Operations Specialist (CHSOS).
Lori Bradshaw
AAS, CHSOS
Simulation Laboratory Technician