platt college
Student Services
Laura Cullerton
MLIS, AHIP
Information Specialist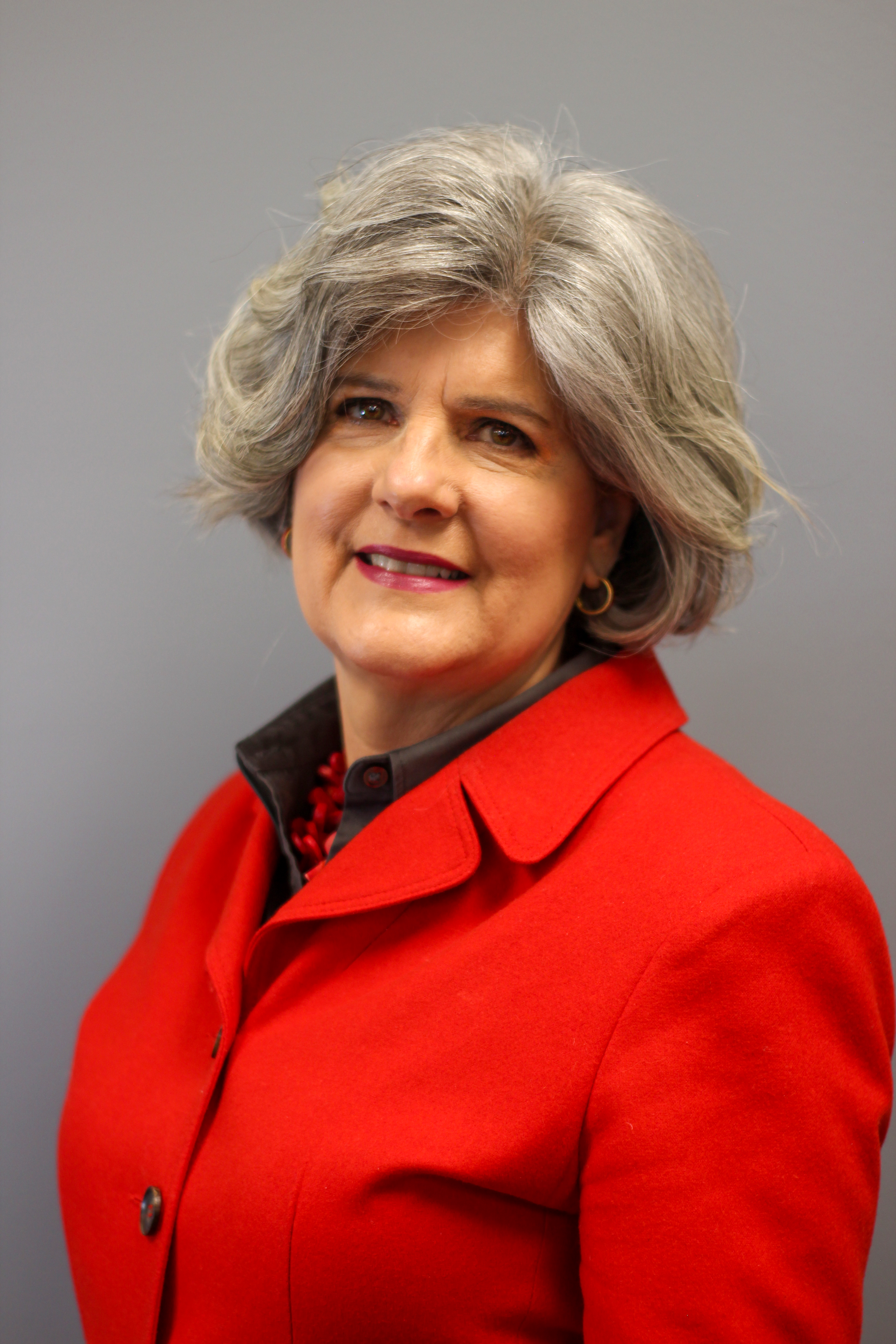 Laura Cullerton, Information Specialist, holds a Master of Library and Information Science from the University of Denver. She is a member of Medical Library Association (Nursing and Allied Health Resource Section), Colorado Council of Medical Librarians, Special Library Association, Rocky Mountain Special Library Association and Colorado Association of Libraries. Her particular interest in librarianship is in Evidence Based Practice.
Deb comes to Platt College after a two-year 'retirement'. As a Senior Learning Project Manager with Anthem Inc, Deb led Learning and Development initiatives involving delivery solutions. In this role she successfully managed the training rollouts for new claims processing and enrollment and billing to over 1200 associates. Additionally, she mentored newly hired Learning Project Managers in their first 90 days. She also held a key position as a Learning Performance Consultant, aiding the business in identifying performance gaps and recommending training based on business needs.
Prior to this position she was an Operations Training Manager for Avaya, Inc. In this role, Deb led Support Services' extended core teams, managing course development, timelines and action items to successfully complete the launch of new technology training courses. She also presented new projects through the Avaya Business Decision Teams providing feedback to the voting members, both Directors and Divisional Leaders.
Deb has a BS in Education and prior to joining Platt College had extensive experience in the teaching and training fields. She serves on the Patient and Family Advisory Council (PFAC) for the Medical Center of Aurora which provides a forum for patients and staff members to recommend positive change to processes and procedures within the hospital. She enjoys spending time with her 3 children and 2 grandchildren, most recently spending the summer camping in the family 'Taj Mahal' RV and traveling whenever possible.
Deb Kanas
BS
Testing Support Services
Darla Dolph
MS, CPCC, CPRW
Student and Career Services Coordinator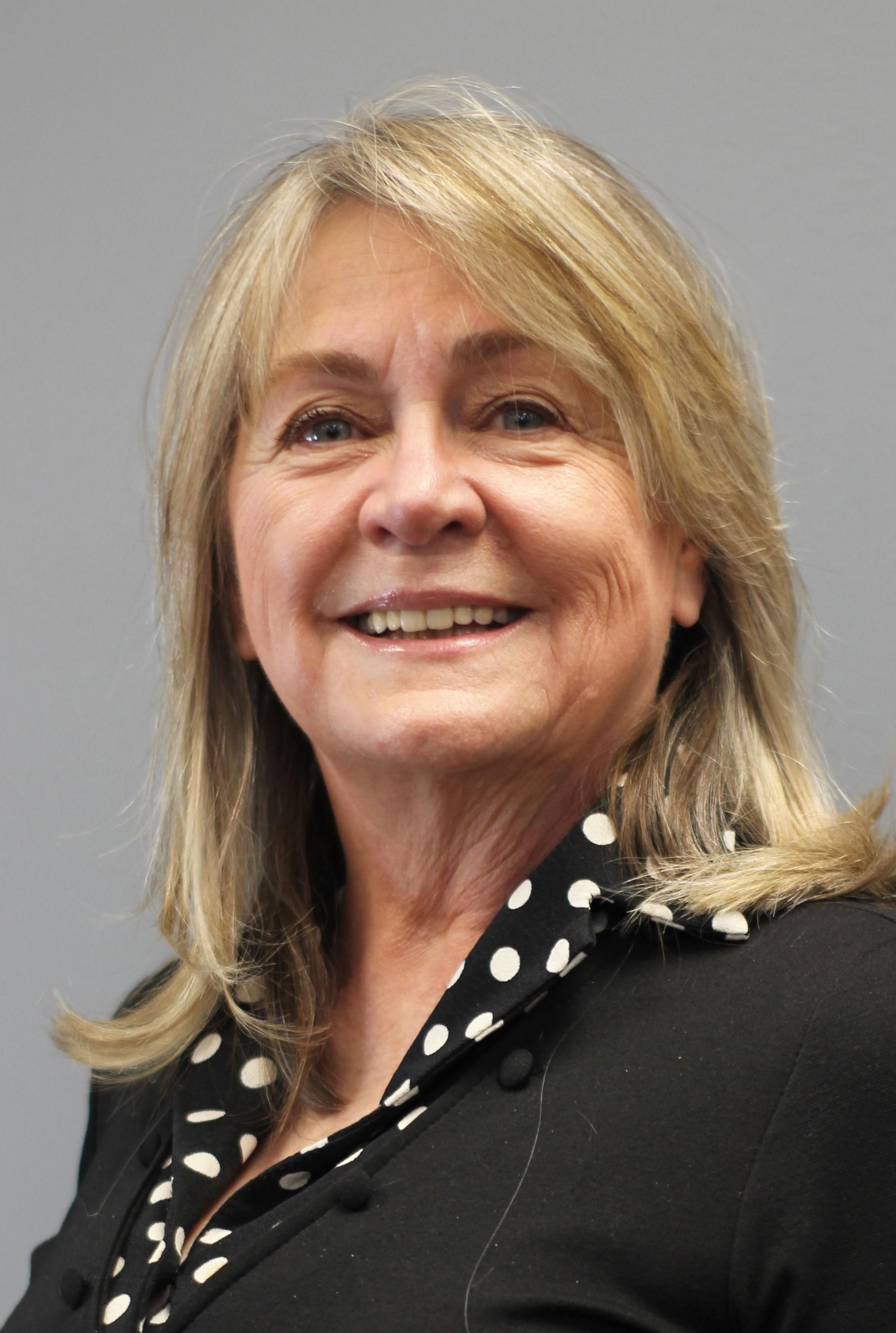 Darla Dolph serves as the Student and Career Services Coordinator at Platt College. Ms. Dolph holds a Master of Science degree in Psychology, a Master of Science degree in Higher Education, and a Bachelor of Science degree in Business Administration. Additionally, she holds certifications as a Professional Career Coach (CPCC) and Professional Résumé Writer (CPRW). As part of her ongoing professional development, Ms. Dolph engages in further graduate level coursework such as Leadership, Sociology, and Higher Education.
In her role she works with Platt College Nursing Students to prepare them for maneuvering the job market such as résumé and cover letter preparation, interviewing etiquette, and image consulting. She guest lectures in the program's Leadership and Capstone courses, as well as facilitating a 10-week course on how to be successful in college called Study Success.
Mark is a Colorado native and alumni of Metropolitan State University of Denver. Mr. Finken is a certified Project Management Professional with over 30 years in the tech field. In 1981 while in high school he wrote his first program and has been 'playing around' with computers ever since.
Mark is an avid gamer, Tolkien enthusiast and lover of maps. He has two adult children, enjoys long walks with his wife, golfing, camping, and studying military history.
Mark Finken
BA, PMP
Coordinator of IT Services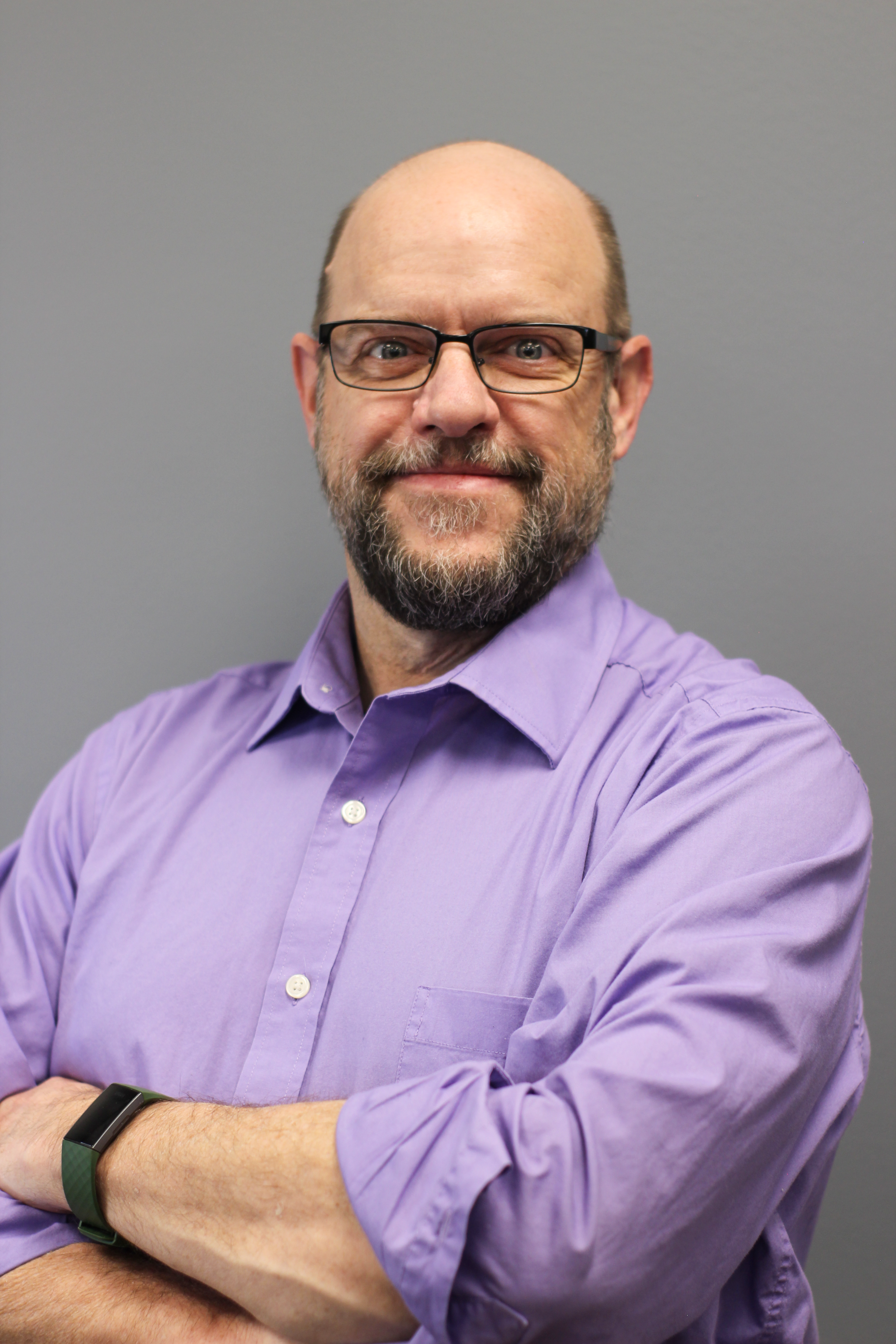 Barbie Jones
MA
Executive Administrative Assistant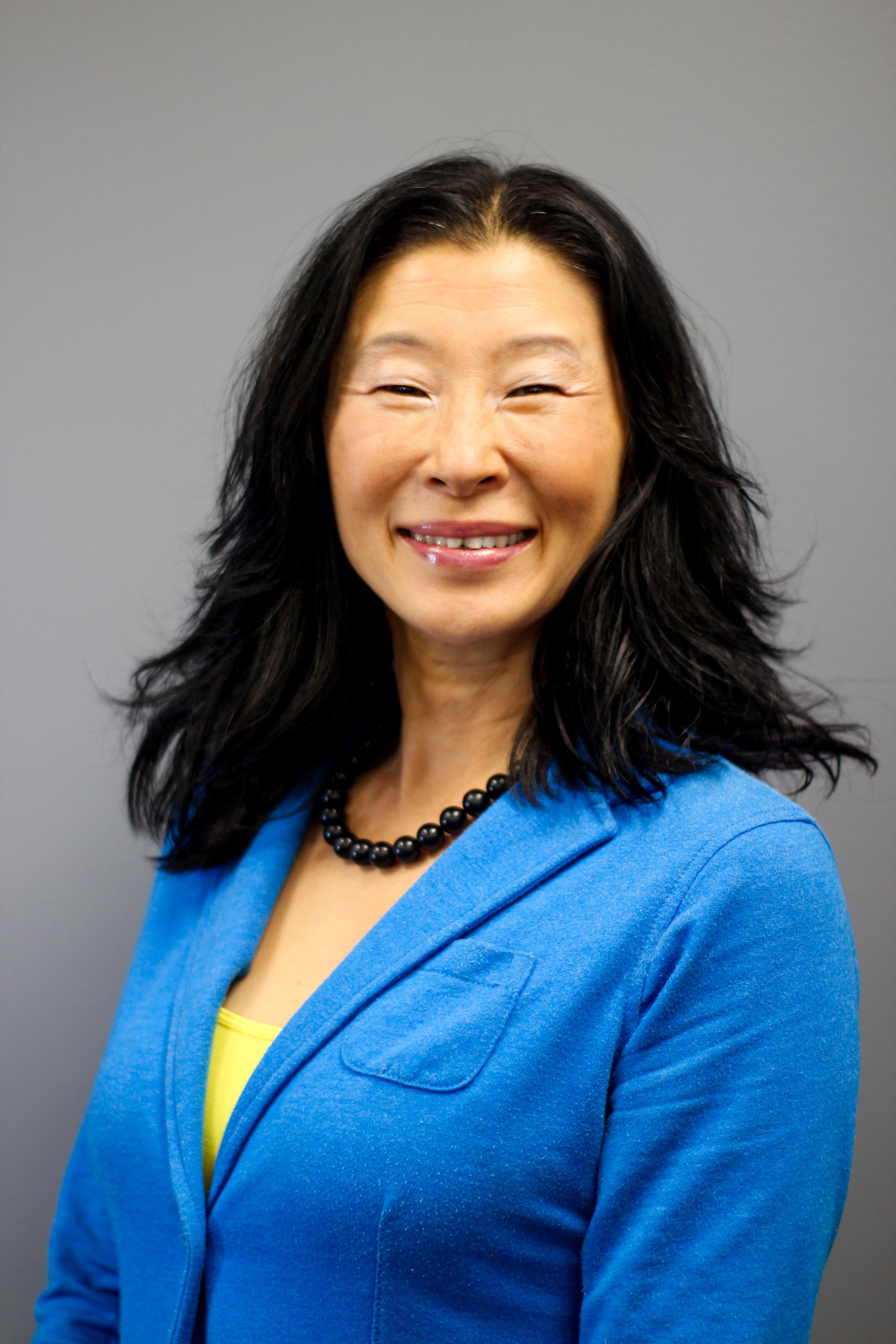 Barbie Jones, Executive Administrative Assistant, joined Platt College in 2004. Needless to say, she has held several positions in almost two decades. Barbie started as an Admissions Representative and combined that role as the BSN Administrative Coordinator in 2005 to welcome our very first nursing class. She then became the Admissions Coordinator in 2011 and eventually took on the Executive Administrative Assistant role in 2013.
Barbie holds a Bachelor's degree in Communication Arts from the University of the Cumberlands, where she played soccer. She holds a Master of Arts in Communication with an Emphasis in Education from Grand Canyon University. Barbie enjoys spending time with her family, traveling, and playing soccer. She hopes to play soccer until the old knees give out. And, if Platt ever fires her, she would love to give stand-up comedy a shot.
Katie Al-Adayleh joined Platt College in 2013 as the Registrar. She holds a Master of Business Administration from the University of Colorado-Denver and a Master of Science in Academic Advising from Kansas State University.
Katie Al-Adayleh
MS, MBA
College Registrar