News
Spring Quarter 2021
Apr 5, 2021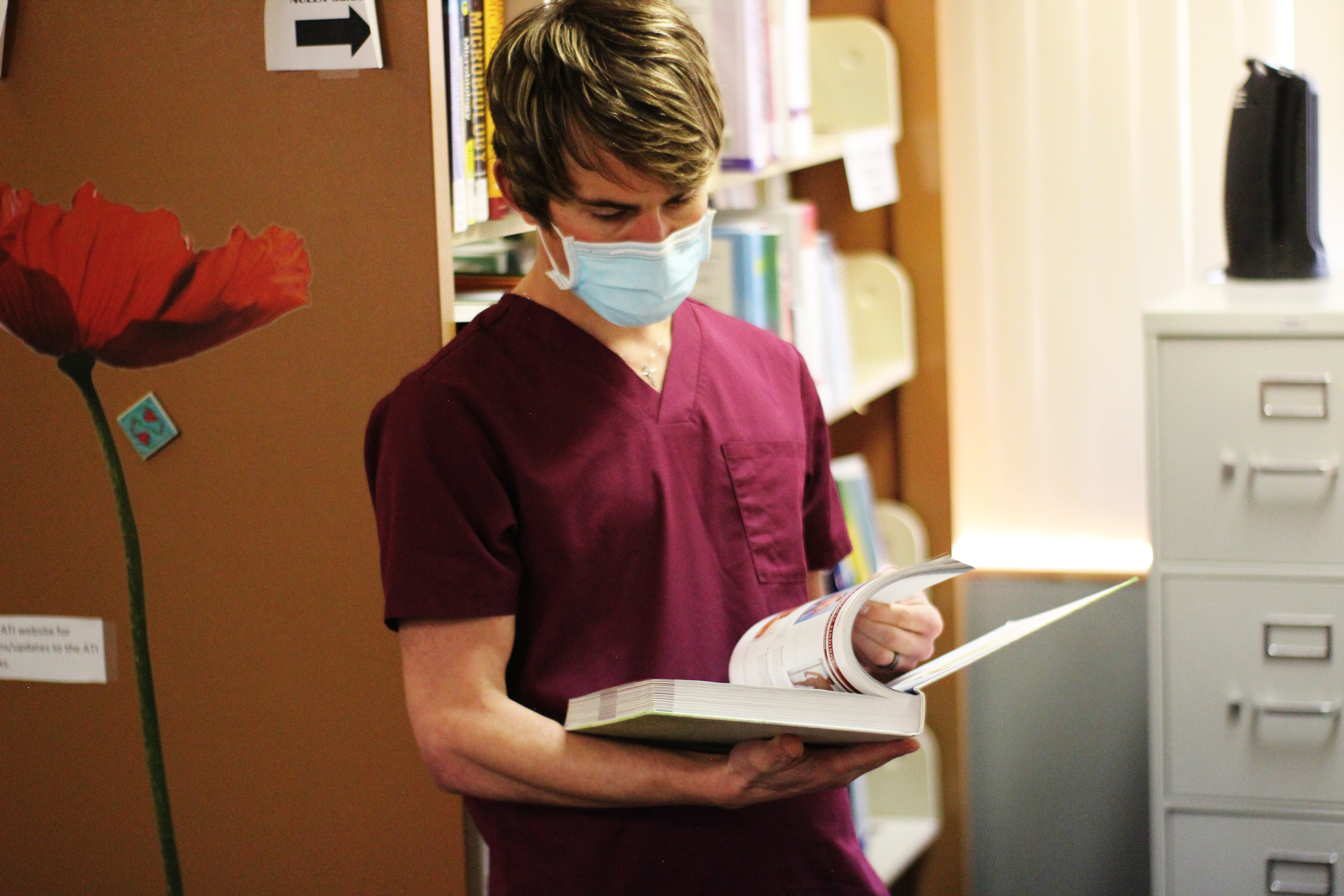 The end of March brings fresh new faces and even some first-time students back on campus. Monday, March 29th marked another quarterly start. Cohort 61 was welcomed as they begin their path to becoming professional nurses.
More than one year ago, Platt College closed its doors for nearly 6 months before students were back on campus. Transition from sitting in a classroom to virtual learning was tough on most but our students remain persistent and continue to show true characteristics of what it takes to be a nurse.
Not only did virtual classrooms affect students but graduates experienced virtual ceremonies. Platt College offered its first graduation in person using safety measures in March of this year.
It is not the strongest of the species that survives, nor the most intelligent, but the one most response to change.

-Charles Darwin
Over one year into the pandemic, we all are starting to feel normalcy is in the near future. With more students on campus, Platt College's COVID-19 mitigation plan was and continues to be adapted to meet national and state guidelines for safety. Simply put, Platt College students are change agents.
Our Faculty and Staff have come together an create a safe space for students to learn and they are mindful of Zoom burnout. To learn more about what Platt College efforts in bringing back in-person learning, check out our COVID-19 Mitigation Plan for 2021.
More News from Platt College
April is Diversity Month
The start of April brings a lot of changes. At Platt College, April is a time to celebrate diversity by supporting minority-owned businesses restaurants and markets, attend a cultural art exhibit, and many other ways to celebrate.
Read More